posted January 28, 2023
Night Auditor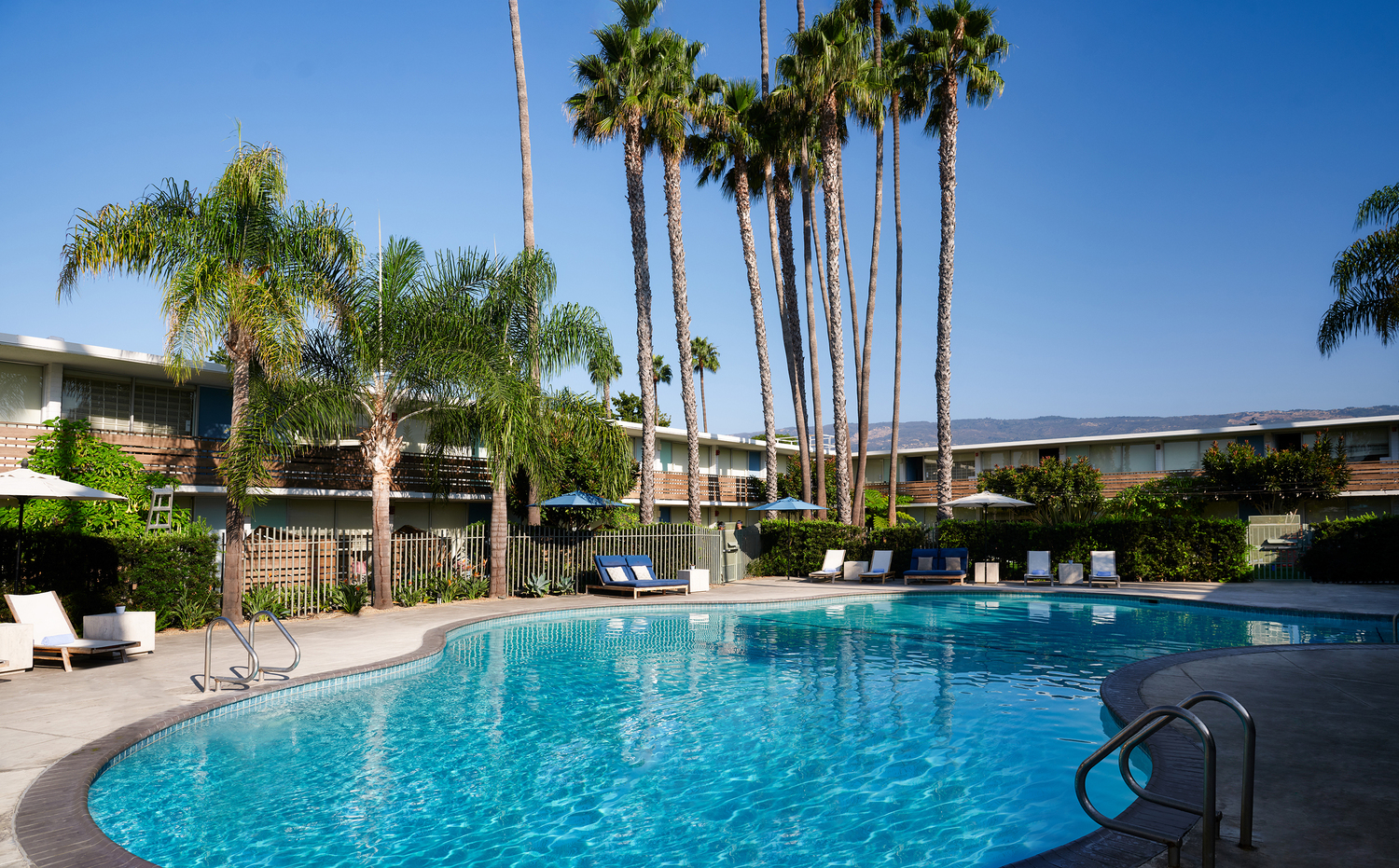 Description
Picture yourself at The Leta by Hilton Tapestry Collection Hotel, we are on the coast and down to earth. As one of Santa Barbara's best hotels, we have a Golden State of Mind attitude, surf-inspired décor, eclectic accommodations, plus a passion for music, and an elevated F&B scene. Join our team today!
Job Overview: Balance room, restaurant and bar daily work. Post and balance charges and settlements in a timely and efficient manner. Maintain files and reset the systems for next day operations.
Compensation: $18-19/Hour.
Responsibilities and Duties:
Prepare daily Restaurant Revenue Report data by auditing Micros tapes/journals to breakdown revenue, covers, waiters' fees, tips paid out and settlements by type and cashier.
Run audit reports/journals from the mainframe, the Micros computer, and the system for automated credit cards.
Make corrections and adjustments and handle all computer problems that might occur throughout their shift.
Input onto the PC revenue/expenses/allowance to generate the daily reports such as the Guest Ledger Summary and the Daily Restaurant Summary.
Balance all revenue and settlement accounts nightly, maintain files and reset the system for next day operations
Ensure all reports and back-up vouchers are complete and files properly.
Ensure all necessary copies of documents/back-up and reports of daily work are distributed to the proper person (i.e. A/R, A/P, and Payroll).
Review and correct discrepancies in the Front Desk System.
Coordinate with the front desk and restaurants/bars closing to facilitate a smooth operation of file maintenance and reset of system totals for next day operations.
Perform other related duties as assigned.

Specific Job Knowledge and Skills:

The individual must possess the following knowledge, skills and abilities and be able to explain and demonstrate that he or she can perform the essential functions of the job, with or without reasonable accommodation.
Knowledge of accounting operations to include all aspects such as accounts receivable, accounts payable, etc.
Basic mathematical skills and ability to operate a 10-key by touch.
Ability to effectively deal with guest and employee concerns in a friendly and positive manner. This involves listening to the nature of concern, demonstrating empathy with the customer and providing positive and proactive solutions.
Ability to access and accurately input information using a moderately complex computer.
Ability to read, write and speak English sufficient to understand and communicate with employees and guests. Must have excellent telephone etiquette skills.

Qualifications:
Any combination of education and experience equivalent to graduation from high school or any other combination of education, training or experience that provides the required knowledge, skills and abilities necessary to perform the functions of the job.
One-year experience in a similar size operation required. Hotel experience preferred.
Additional language ability preferred

*Spire Hospitality participates in E-Verify*
The Leta Hotel
158 Room Hotel
If your idea of the ultimate Southern California retreat is longboards, poolside cocktails and coastal cuisine, you've found your place in the sun at one of the best Santa Barbara hotels around. Here at The Leta, we have a Golden State of Mind attitude, surf-inspired décor, and eclectic accommodations, plus a passion for music shared through our VNYL record shop and live music scene. All of our eccentric, laid back touches will no doubt have you enjoying the good life, one day at a time. 
Designed with an easygoing, California-cool aesthetic, The Leta's artful guest rooms and suites channel the radiant spirit of SoCal featuring earthy, eccentric textures and fabrics with a nod to surf-culture nostalgia.
---