Posted November 20, 2022
Recreation Supervisor
TheGrove Resort & Water Parkis seeking aRecreation Supervisorto help oversees all functions of the Recreation Department including Activities Center, daily events, Pool Attendants, Life Guards, Lake Austin Pier and Water Park.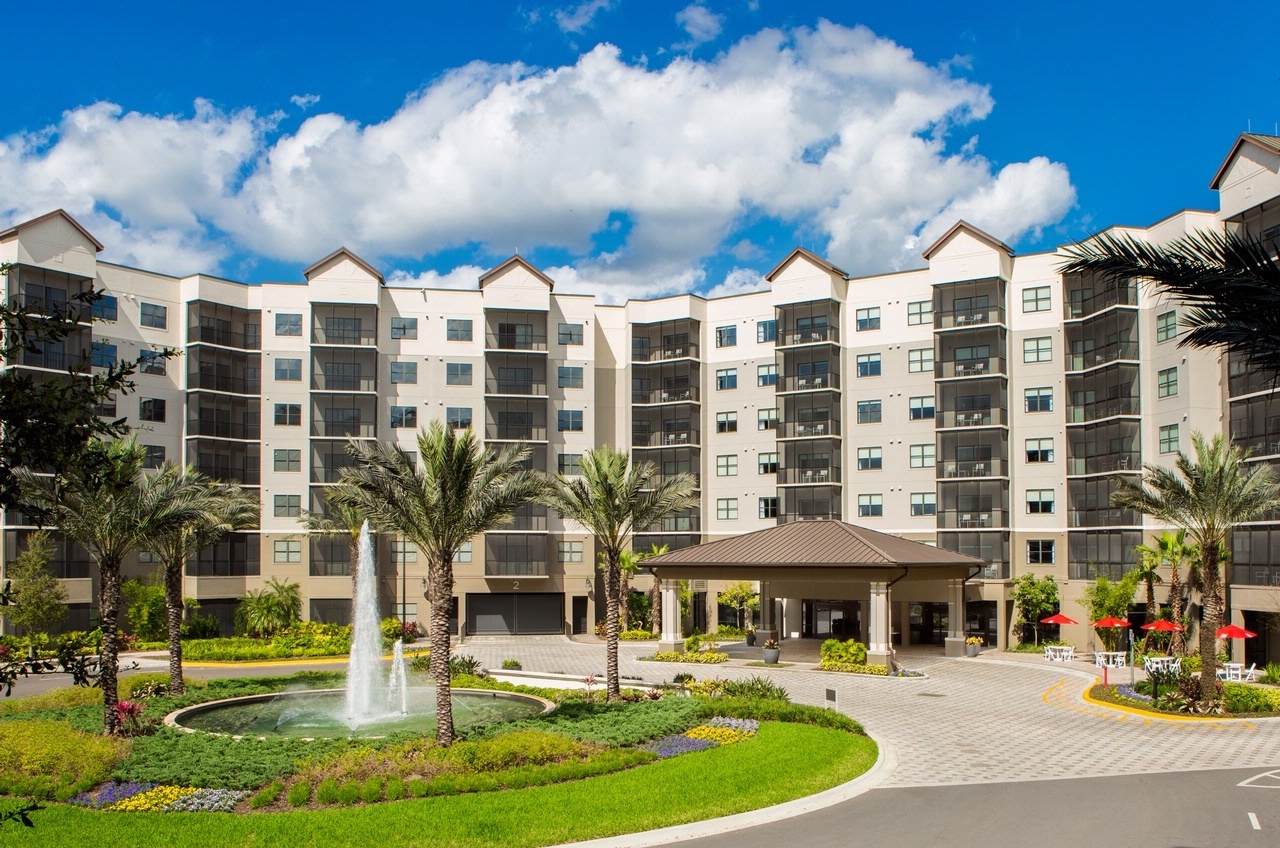 Responsibilities
Train all Recreation Attendants, Pier Attendants, and pool attendants in all areas of their job description, including Micros.
Assist Manager with all aspects of the Department as necessary.
Closely monitor department inventory
Construct weekly schedule for all recreation staff.
Complete day-to-day payroll, double-checking that all payroll corrections have been made.
Assist Manager in all hiring, reviewing and promoting within the department..
Must be well-mannered, display a helpful attitude, greet guests when encountered, show appreciation to the guest for being at the resort, show willingness to help guests and employees at all times.
Must coordinate operation of Activities with other departments in the resort.
Must be open to new training and experiences.
Provides information on park and resort activities and policies.
Provide assistance in other job classifications as determined necessary by immediate superior.
Providing memorable moments and exceeding guest, employee and owner expectations.
Clear and concise communication to be delivered with a positive and professional attitude at all times; with guests, employees, owners and vendors.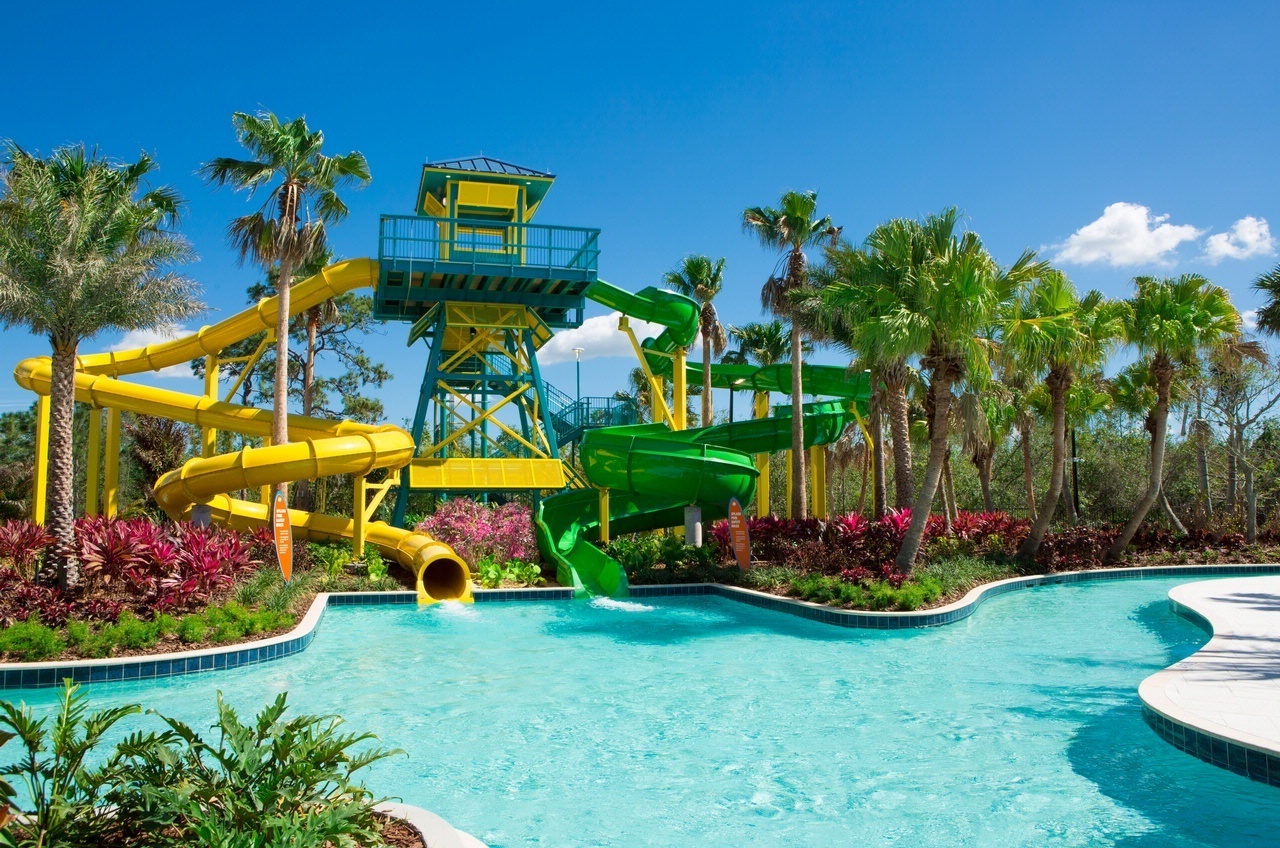 Job Requirements
Previous hotel or resort recreation background
Ability to communicate effectively.
Working both indoors and outdoors. Outside in all weather conditions, including inclement weather.
CPR, First Aid and Lifeguard certified.
Benefits:
We offer a comprehensive full-time benefits package consisting of medical, dental, vision, pet discount program, identity theft protection, pre-paid legal support, flexible spending accounts, matched 401K, life, critical accident or illness, short- & long-term disability, paid time off, wellness programs, wonderful hotel discounts and much more!
The Grove Resort & Water Park Orlando
844 Room Resort
The Grove Resort & Water Park Orlando
The Grove Resort & Water Park Orlando is an expansive 106-acre hotel destination located just six miles from Walt Disney World® Theme Parks, with free transportation to Walt Disney World® Ticket and Transporation Center (Near Magic Kingdom® Park). Set on Lake Austin and amid a portion of Central Florida's conservation grounds, The Grove is a sanctuary from the boisterous pace of the outside world.
Spacious two and three bedroom suites with fully equipped kitchens, full-size washers and dryers, multiple bathrooms, and screened in balconies offer guests the comforts of home, while the resort's hearty collection of amenities deliver the luxuries of a full-service resort.
Careers 
We're Redefining Hospitality With A Focus On People, Passion, And Purpose. Join Us.
At SPIRE, we recognize that creating memorable guest experiences and delivering best-in-class performance for our investment partners begins with the team we have in place.
We know that every member of our team is vital to our ongoing success and has played an important role in achieving the industry-leading results we are known for today. Because we wholeheartedly believe that as a collaborative, focused, productive, and diverse team we go further, we always put people first.
When you join SPIRE, we ensure that you receive the support, tools, and opportunities you need to grow as an individual, and to excel in your hospitality career.
---