posted January 28, 2023
Dishwasher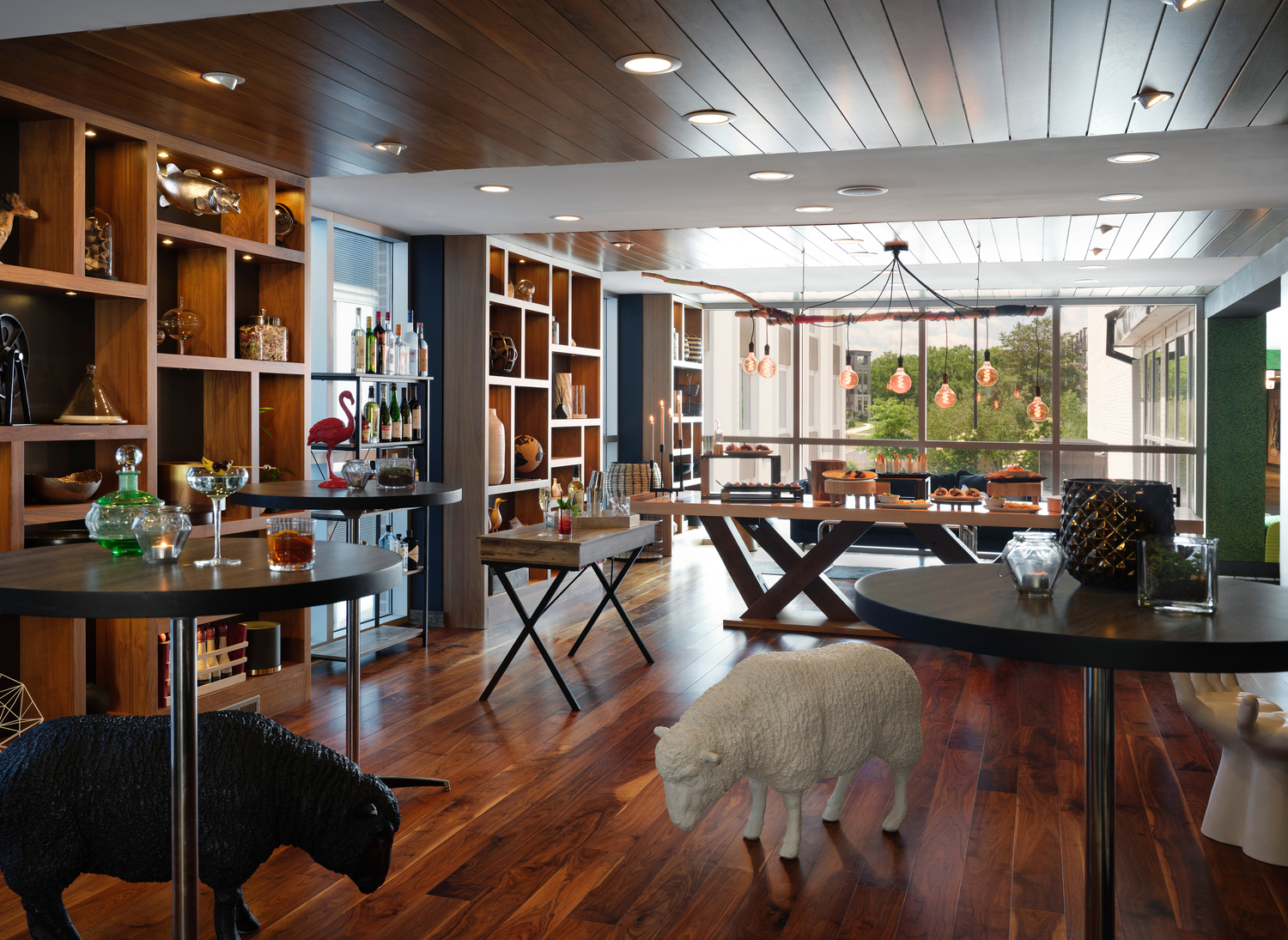 Description
Responsibilities and Duties:
Clean all filters and hose out inside of machine before filing dishwasher
Check water temperatures

Wash cycle 160 degrees minimum
Rinse cycle 180 degrees minimum

Scrape and clean all dishes
Stack all dishes together by size and type
Turn on the dishwasher and fill the dish racks
Use a presoak tub for all silverware

Read directions on the soap box
Empty the presoak tub when half full
After emptying the presoak tub, separate knives, forks, and spoons
Use silverware racks for washing silver; all silverware must be up

Separate water glasses, juice glasses, and coffee cups and use the proper size rack to wash each type separately
All cooking utensils and pots and pans must be washed by hand
Clean up and turn the dishwasher machine off:

Turn the conveyor off first after all dishes have been washed
Turn off the heater (the red light will go off)
Turn off the water valves to drain the machine
After cleaning all counters with soapy water, all stainless steel must be wiped dry
Hose out the water tanks on the dish machine

The utility sink and the broom hanger must be kept clean and neat at all times. Stand mops against the wall, and handle them down so they can dry.
Hood filters from the cook's line must be washed and left to dry every night
After turning off and clearing the dish machine:

Remove all floor mats to the loading area
Dump used grease into a large tub in the grease room
Carry all trash to the dumpster
Wash out trash cans and scrub mats with the hose in the grease room

Cleaning floors and closing kitchen:

Remove everything from the floor area that can be lifted and put on the counters
Sweep entire floor

Be sure to check under the cooks' line
Do not sweep scraps into floor drains; put trash in containers

Use a mop bucket with soapy hot water (use floor soap) and scrub onto the floor with a broom
Experience:
Knowledge of the appropriate table settings and service ware.
Ability to read English to comprehend job requests fully, caution notices, and similar written materials.
Ability to grasp, lift, carry, or transport up to 50 lbs.
Ability to move or push goods on a hand cart/truck weighing a maximum of 200 lbs
Benefits:
We offer a comprehensive full-time benefits package consisting of medical, dental, vision, pet discount program, identity theft protection, pre-paid legal support, flexible spending accounts, matched 401K, life, critical accident or illness, short- & long-term disability, paid time off, wellness programs, excellent hotel discounts and much more!
Spire Hospitality is an equal opportunity/AA/Disability/Veteran employer.
Renaissance Minneapolis Bloomington Hotel
250 Room Hotel
Find a MN vibe at our Bloomington hotel
Discover all the Twin Cities, MN, have to offer at Renaissance Minneapolis Bloomington Hotel. Our hip, recently refreshed hotel is a short drive from the Minneapolis-Saint Paul International Airport, as well as the Mall of America, US Bank Stadium and light rail. Work out in our 24-hour fitness center or heated Junior Olympic-sized pool. Foodies appreciate our on-site restaurant LARS, which serves modern cuisine with a playful Minnesota twist. Our hotel restaurant is now open for guests to dine in for breakfast and dinner. If you're visiting Bloomington, MN, for a meeting or wedding-related event, book our flexible, 4,360-square-foot function space, which boasts conference planners and custom catering menus. At the end of the day, relax in an upscale hotel room that has been refreshed for extra comfort. Explore all Minneapolis and Saint Paul have to offer from Renaissance Minneapolis Bloomington Hotel.
---