posted January 28, 2023
Food Server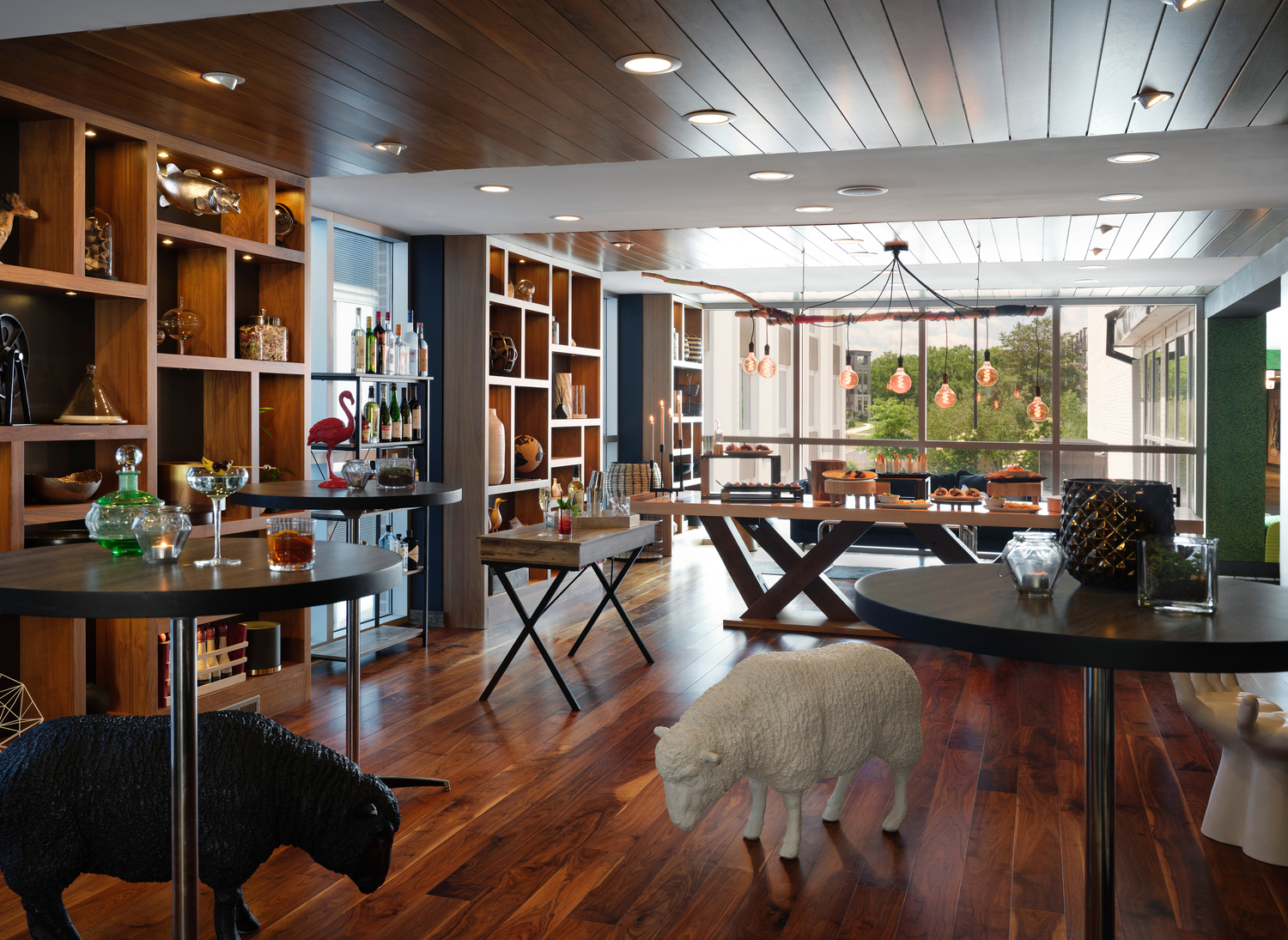 Description
Responsibilities and Duties:
Check station before, during and after shift for proper set-up and cleanliness.
Greet the guests in a friendly and courteous manner and explain any specials and/or restaurant promotions for guest awareness.
Record the details of the order from the guests, repeating the order to the guest to check for accuracy.
Input the order into the Point-Of-Sale computer to inform the kitchen of the particulars in the order being placed.
When complete, retrieve order up to 30 lbs., from kitchen, confirm its accuracy, lift and deliver to guest along with appropriate condiments. Abide by all State, Federal and Corporate liquor regulations pertaining to serving alcoholic beverages to minors and intoxicated guests.
Replenish beverages as necessary and check with guests for overall satisfaction.
Market and serve upon request any dessert items or specialty coffees.
Present the check to guest promptly.
Supplement the bus-help in clearing and resetting the tables.
Perform all assigned side-work to include replenishing condiments and restocking side-stands.
Perform any general cleaning tasks using standard hotel cleaning products as assigned to adhere to health standards.
Perform other related duties as assigned.

Specific Job Knowledge and Skills:

The individual must possess the following knowledge, skills and abilities and be able to explain and demonstrate that he or she can perform the essential functions of the job, with or without reasonable accommodation.
Must have basic knowledge of food and beverage preparation, service standards, guest relations and etiquette.
Knowledge of the appropriate table settings, service-ware and menu items.
Ability to read, write and speak the English language sufficient to understand menus, special promotions, record orders, and communicate with guests to explain and record orders.
Ability to remember, recite and promote the variety of menu items.
Ability to transport large trays weighing up to 30 lbs. through a crowded room on a continuous basis throughout shift.

Other Expectations:
Regular attendance in conformance with the standards, which may be established from time to time, is essential to the successful performance of this position.
Due to the cyclical nature of the hospitality industry, associates may be required to work varying schedules to reflect the business needs of the hotel. This includes nights, weekends and/or holidays.
All employees must maintain a neat, clean and well-groomed appearance (specific standards available).
Employee is always required to take on the responsibility and wear appropriate Personal Protective Equipment (PPE) as determined by position and duties.
Complies with health and safety rules, regulations and procedures to maintain a safe environment

We offer a comprehensive full-time benefits package consisting of medical, dental, vision, pet discount program, identity theft protection, pre-paid legal support, flexible spending accounts, matched 401K, life, critical accidental or illness, short- & long-term disability, paid time off, wellness programs, wonderful hotel discounts and much more!

Spire Hospitality is an equal opportunity/AA/Disability/Veteran employer.
Renaissance Minneapolis Bloomington Hotel
250 Room Hotel
Find a MN vibe at our Bloomington hotel
Discover all the Twin Cities, MN, have to offer at Renaissance Minneapolis Bloomington Hotel. Our hip, recently refreshed hotel is a short drive from the Minneapolis-Saint Paul International Airport, as well as the Mall of America, US Bank Stadium and light rail. Work out in our 24-hour fitness center or heated Junior Olympic-sized pool. Foodies appreciate our on-site restaurant LARS, which serves modern cuisine with a playful Minnesota twist. Our hotel restaurant is now open for guests to dine in for breakfast and dinner. If you're visiting Bloomington, MN, for a meeting or wedding-related event, book our flexible, 4,360-square-foot function space, which boasts conference planners and custom catering menus. At the end of the day, relax in an upscale hotel room that has been refreshed for extra comfort. Explore all Minneapolis and Saint Paul have to offer from Renaissance Minneapolis Bloomington Hotel.
---