Posted December 6, 2022
Engineer 1
Job Overview: To maintain all building and equipment throughout the hotel.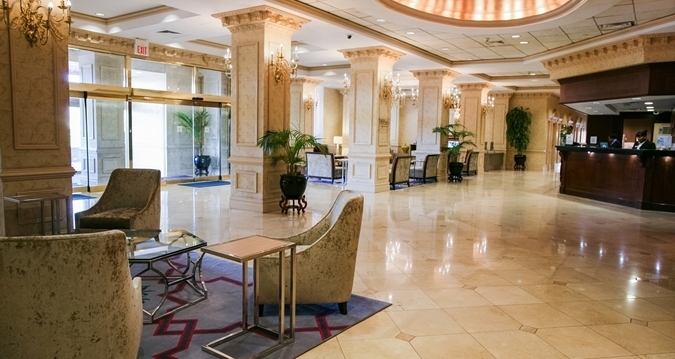 Responsibilities And Duties
Performs general repairs and services in all maintenance related disciplines, including but not limited; carpentry, mechanics, plumbing, minor electrical, finish work, etc.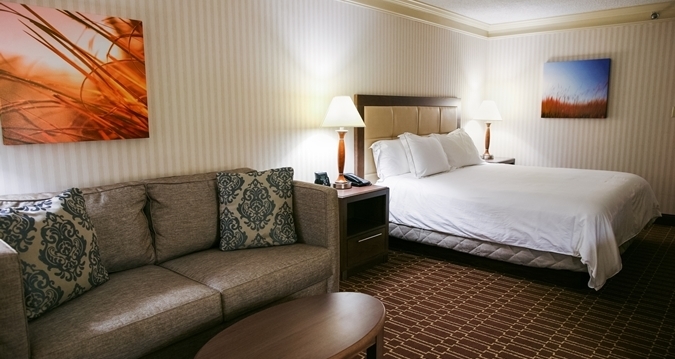 Specific Job Knowledge And Skills
The individual must possess the following knowledge, skills and abilities and be able to explain and demonstrate that he or she can perform the essential functions of the job, with or without reasonable accommodation, using some other combination of knowledge, skills, and abilities: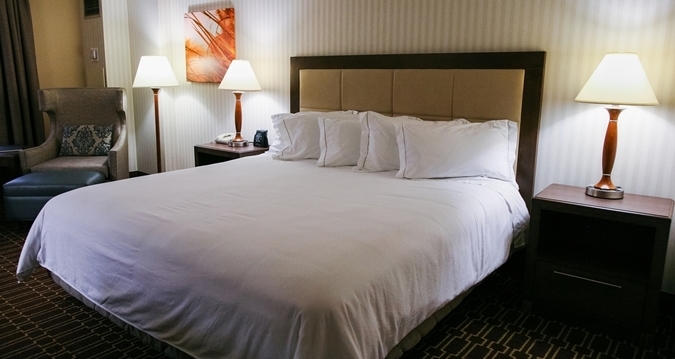 Other Expectations
Regular attendance in conformance with the standards, which may be established from time to time, is essential to the successful performance of this position.
Due to the cyclical nature of the hospitality industry, associates may be required to work varying schedules to reflect the business needs of the hotel. This includes nights, weekends and/or holidays.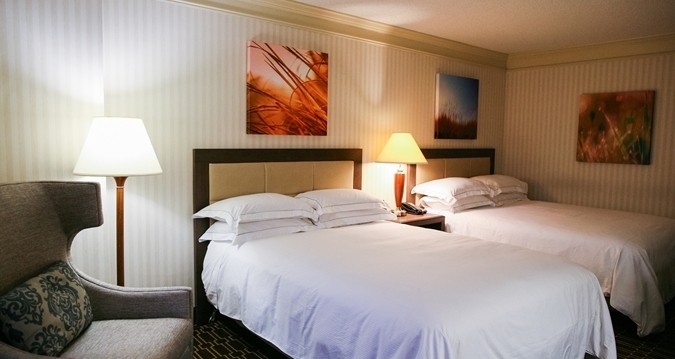 Physical Demands
Most work tasks are performed indoors. Temperature is moderate and controlled by hotel environmental systems; however, must be able to work in extreme temperatures like freezers (-F) and kitchens (+F), possibly for one hour or more.
The worker is subject to hazards including a variety of physical conditions, such as proximity to moving mechanical parts, electrical current, working on scaffolding and high places, exposure to high heat or exposure to chemicals.
The worker is subject to atmospheric conditions, one or more of the following conditions that affect the respiratory system or the skin: fumes, odors, dusts, mists, gases or poor ventilation.
Requires grasping, writing, standing, sitting, walking, repetitive motions, bending, climbing, listening and hearing ability and visual acuity.
Must have finger dexterity to be able to operate office equipment such as computers, printers, -key adding machine, electric typewriter, multi-line touch tone phone, filing cabinets, FAX machines, photocopiers, dolly and other office equipment as needed.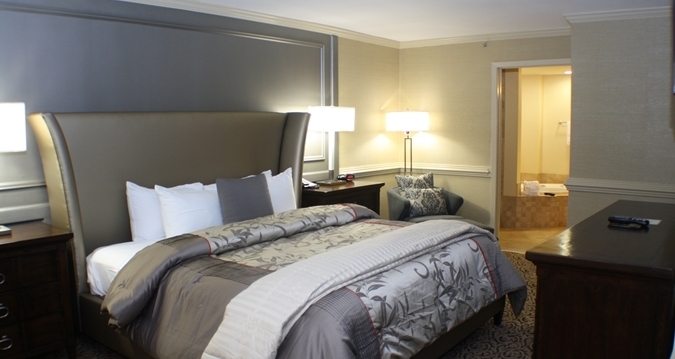 Qualifications
Must have minimum of three years hands-on experience working on minor electrical, painting, plumbing and a/c repairs.
Hilton Jackson
278 Room Hotel
Luxury Accomodations in Jackson
The Hilton Jackson hotel offers classic elegance and exemplary customer service in the heart of Mississippi. Conveniently located at Interstate 55 and County Line Road, the hotel is just 13 miles from the Jackson-Evers International Airport. Corporate guests will appreciate the hotels proximity to many businesses and corporations, as well as the 24-hour business center.
---