Posted December 6, 2022
PBX AtYourService Attendant
The Los Angeles Marriott Burbank Airport is seeking a Full-Timeenergetic, positive, self starting PBX At Your Service Attendantto take on the challenge of a unique position within a 488-room hotel that boasts 50,000 square feet of event space.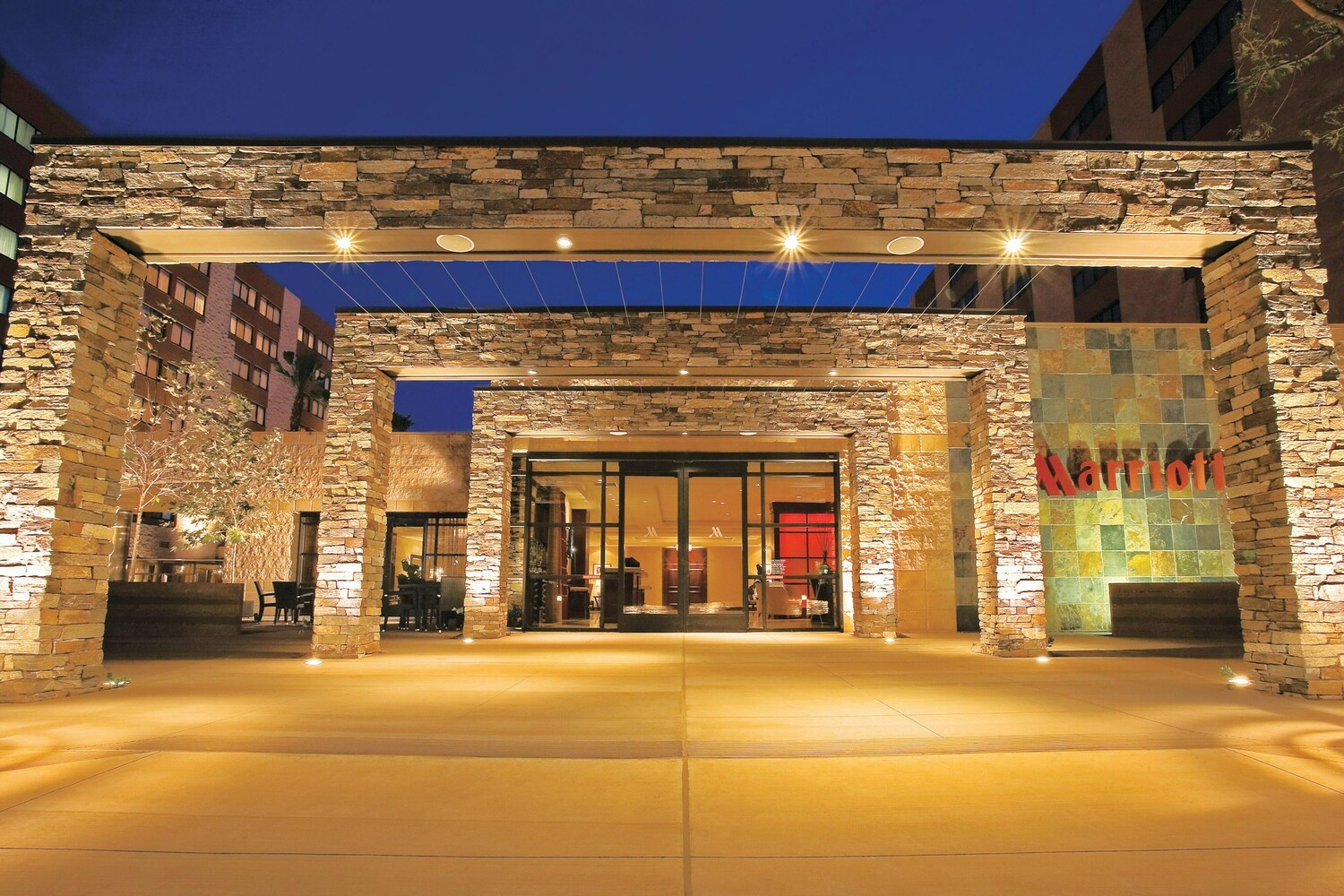 Job Overview
Answer internal and external telephone calls in a friendly and courteous manner, direct
calls through the hotel switchboard. Input wake up calls and messages into the system, retrieve messages
as requested. Actively coordinate communications within the hotel including emergency procedures,
alarms, life safety, natural disaster, and shuttle van services, acting as a liaison to all appropriate local
Emergency Services.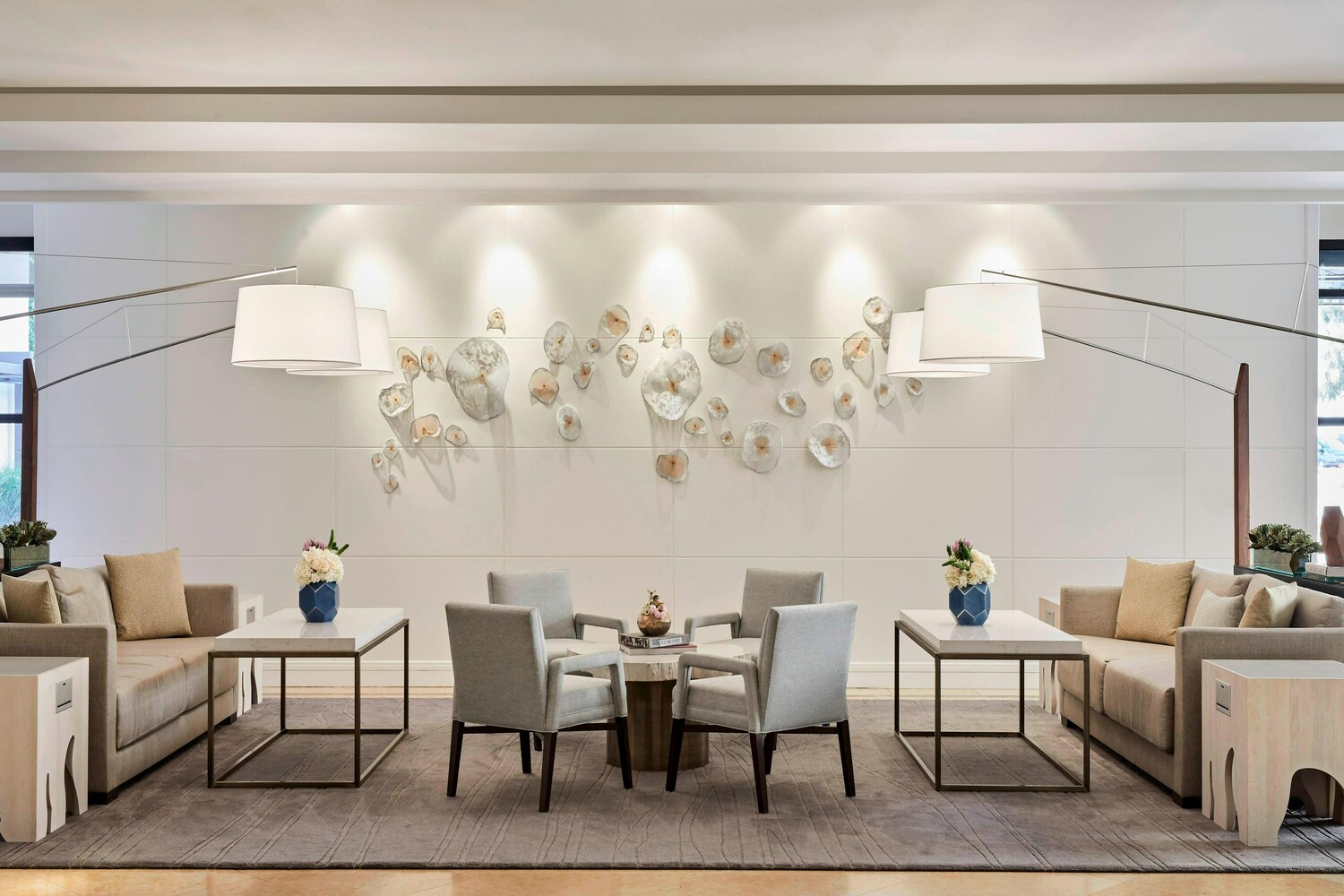 Responsibilities And Duties
Listen to ascertain the correct extension. Reading and using a moderately complex computer
console, direct calls to appropriate line. Requires sitting in a confined space for long periods of time
to continuously perform essential functions.
messages from the computer as requested. Read and verbally recite exact messages for guests. May
include recording reservations during special hotel programs.
confirm time to guest.
via paging system and two-way radios to employees in response to emergencies and guest requests
such as plumbing problems, airport shuttle service, etc.
Briefly answer basic inquires, such as time, extension numbers, outlet hours, etc.
to details to identify nature of problem and respond appropriately in accordance with established
procedures. Initiate emergency response as necessary and legibly document pertinent details.
Resolve complications and complaints such as missed wake up calls or missed messages using
previous experience and good judgment.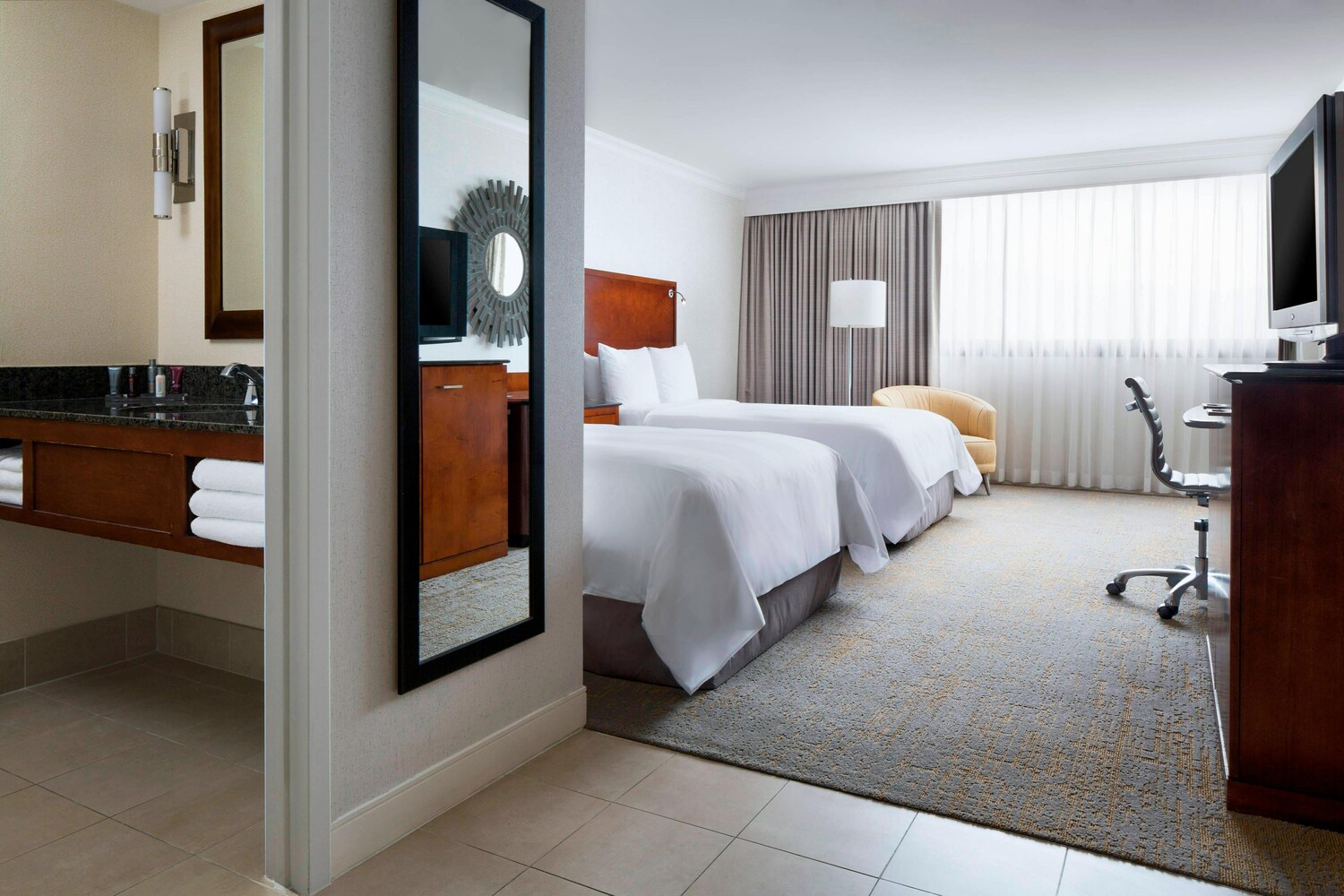 Specific Job Knowledge And Skills
The individual must possess the following knowledge, skills and abilities and be able to explain and
demonstrate that he or she can perform the essential functions of the job, with or without reasonable
accommodation.
of patience, tact and diplomacy to defuse anger and collect accurate information.
understandable manner.
messages.
to other employees.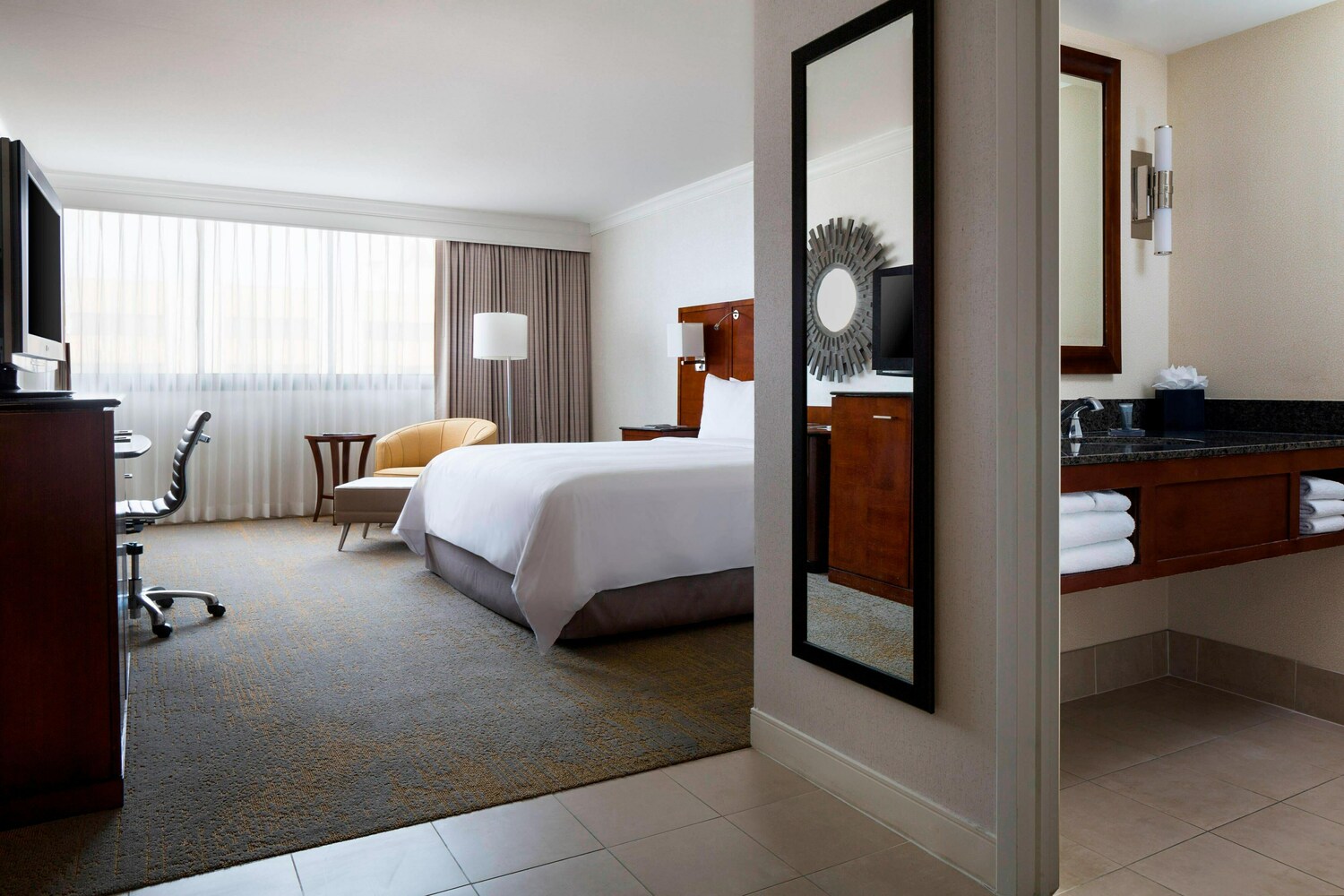 Other Expectations
Regular attendance in conformance with the standards, which may be established from time to time, is
essential to the successful performance of this position. Employees with irregular attendance will be subject to
disciplinary action, up to and including termination of employment.
Due to the cyclical nature of the hospitality industry, employees may be required to work varying schedules to
reflect the business needs of the hotel.
Upon employment, all employees are required to fully comply with rules and regulations for the safe and
efficient operation of hotel facilities. Employees who violate Hotel rules and regulations will be subject to
disciplinary action, up to and including termination of employment.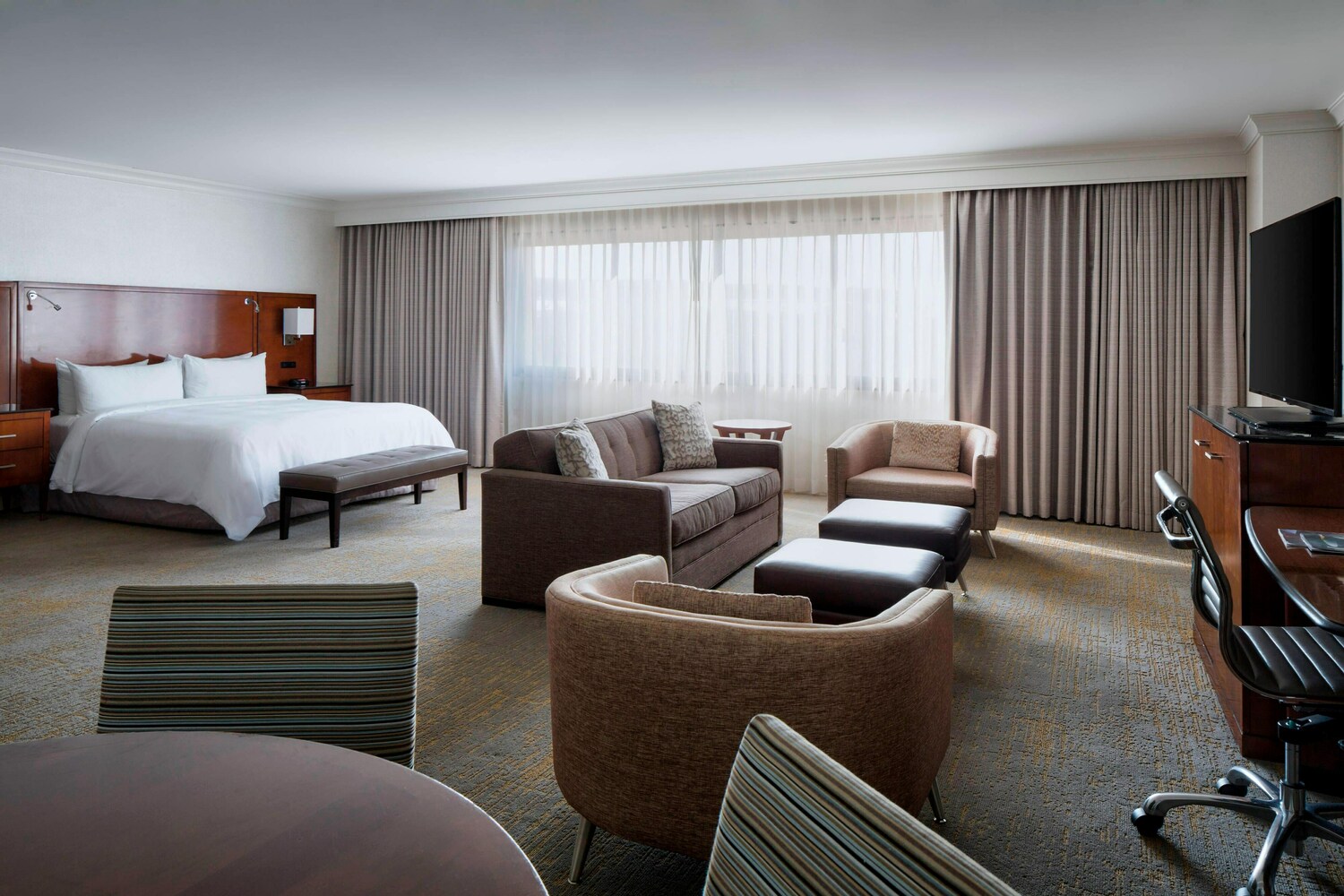 Supportive Functions
In addition to performance of the essential functions, this position may be required to perform a combination
of the following supportive functions, with the percentage of time performing each function to be solely
determined by the supervisor based upon the particular requirements of the hotel.
function of the computer of incoming faxes, package and express mail deliveries.
prompt and courteous manner.
selected guest service functions.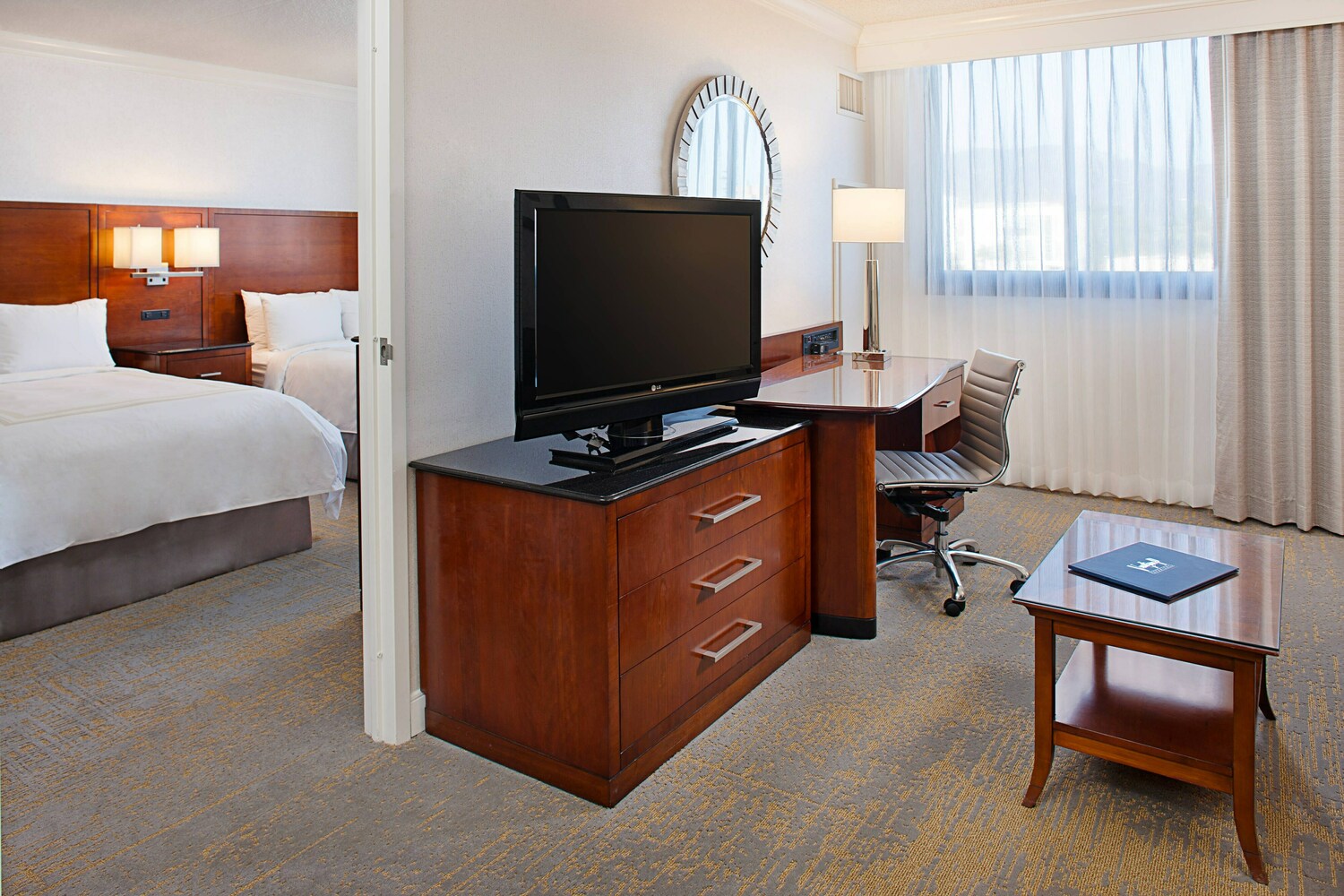 Working Conditions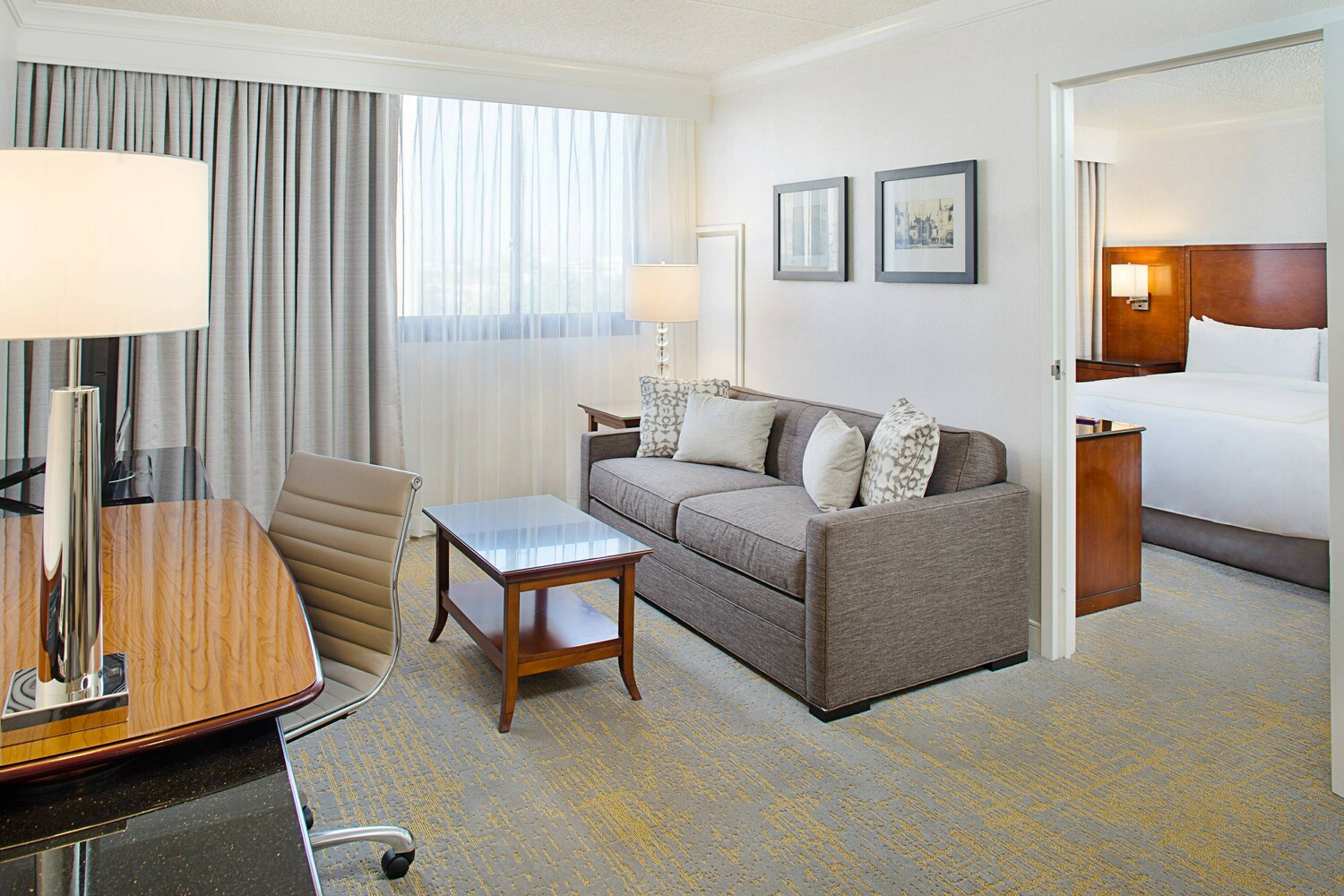 Physical Demands
Sedentary work: Exerting up to 10 pounds of force occasionally (occasionally: activity or condition
exists up to 1/3 of the time), and/or a negligible amount of force frequently (Frequently: activity or
condition exists from 1/3 to 2/3 of the time), to lift, carry, push, or pull, or otherwise move objects,
including the human body. Sedentary work involves sitting most of the time but may involve walking
or standing for brief periods of time. Jobs are sedentary if walking and standing are required only
occasionally and all other sedentary criteria are met.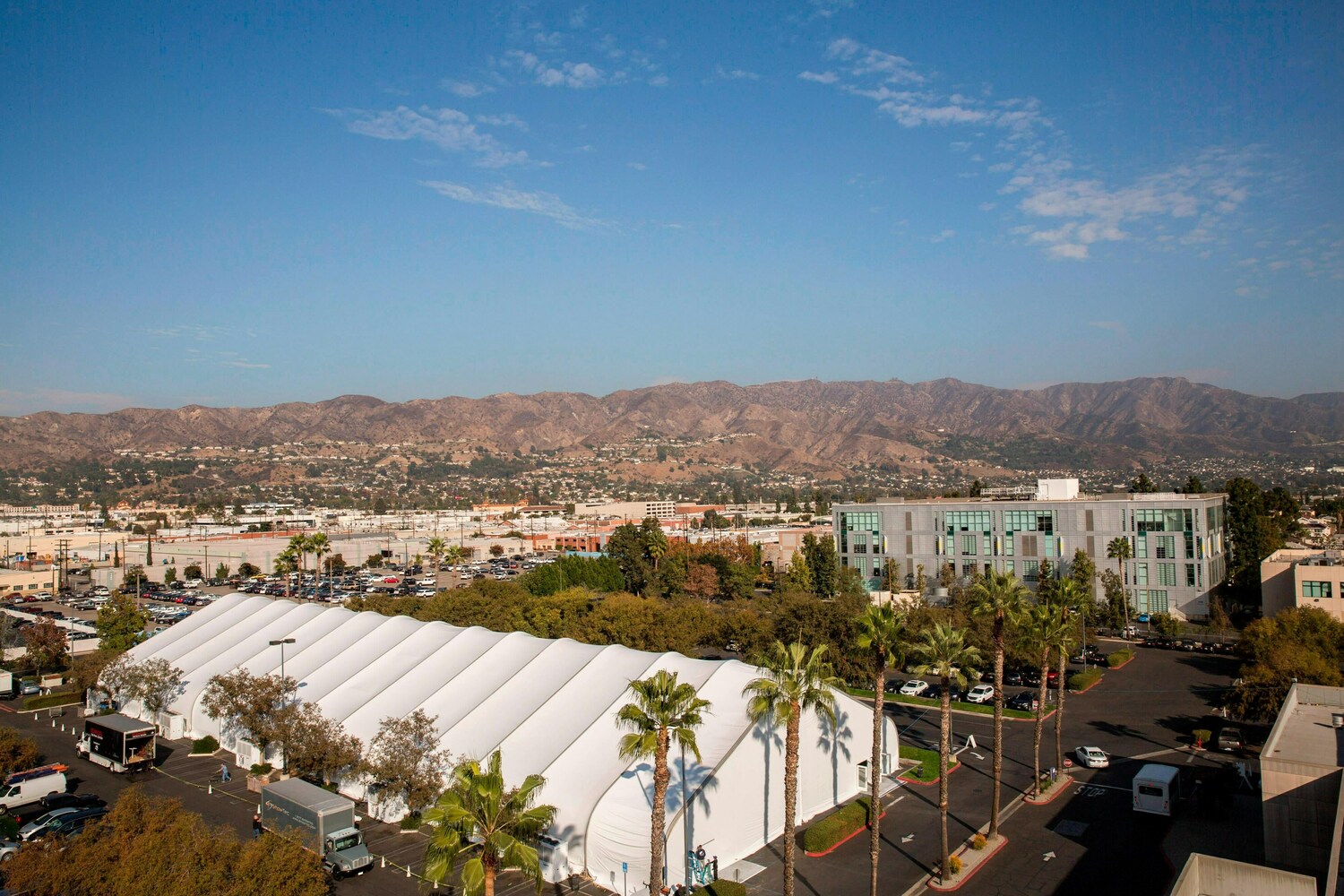 Environmental Conditions
Inside: Protection from weather conditions but not necessarily from temperature changes. A job is
considered "inside" if the worker spends approximately 75 percent or more of the time inside.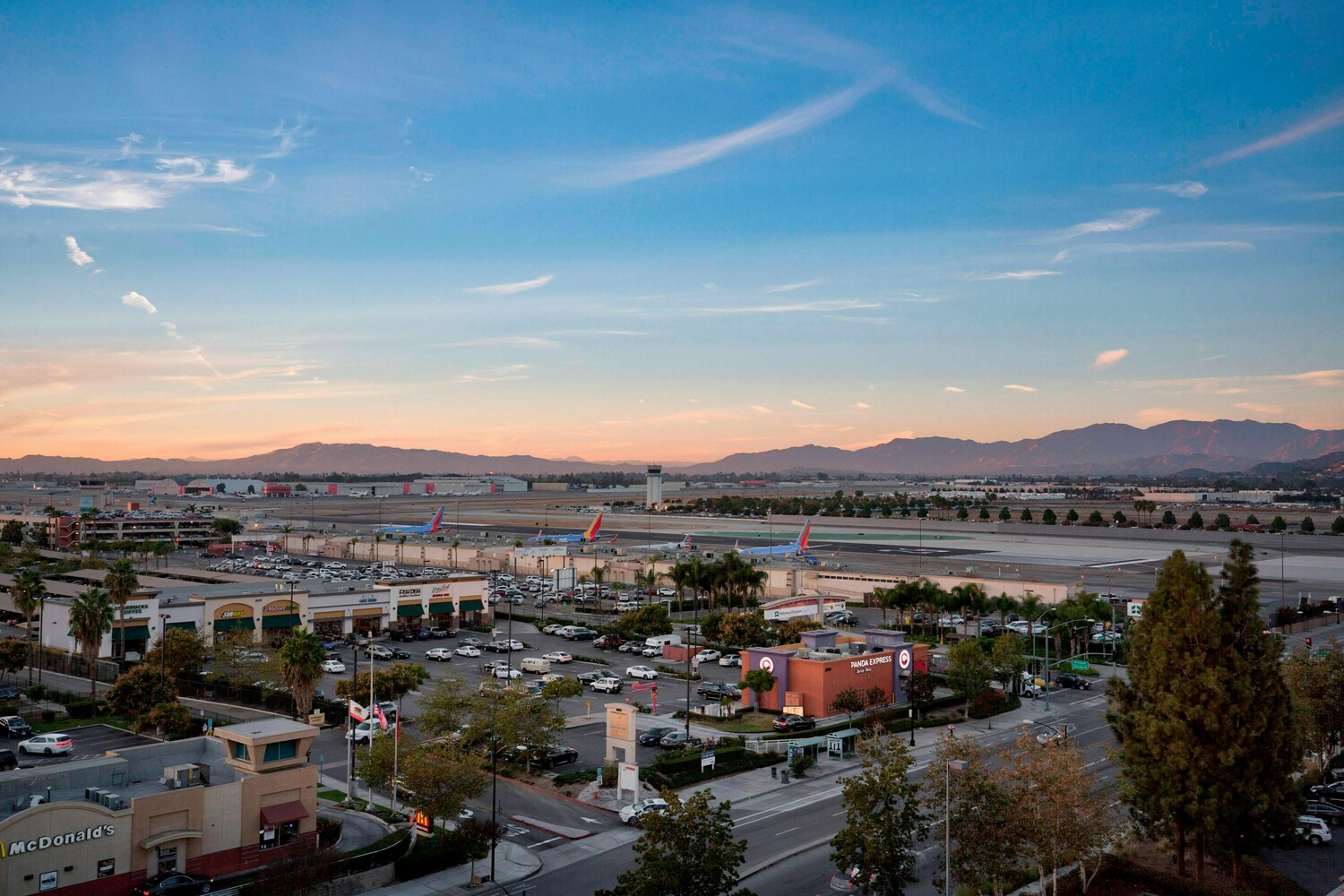 Qualifications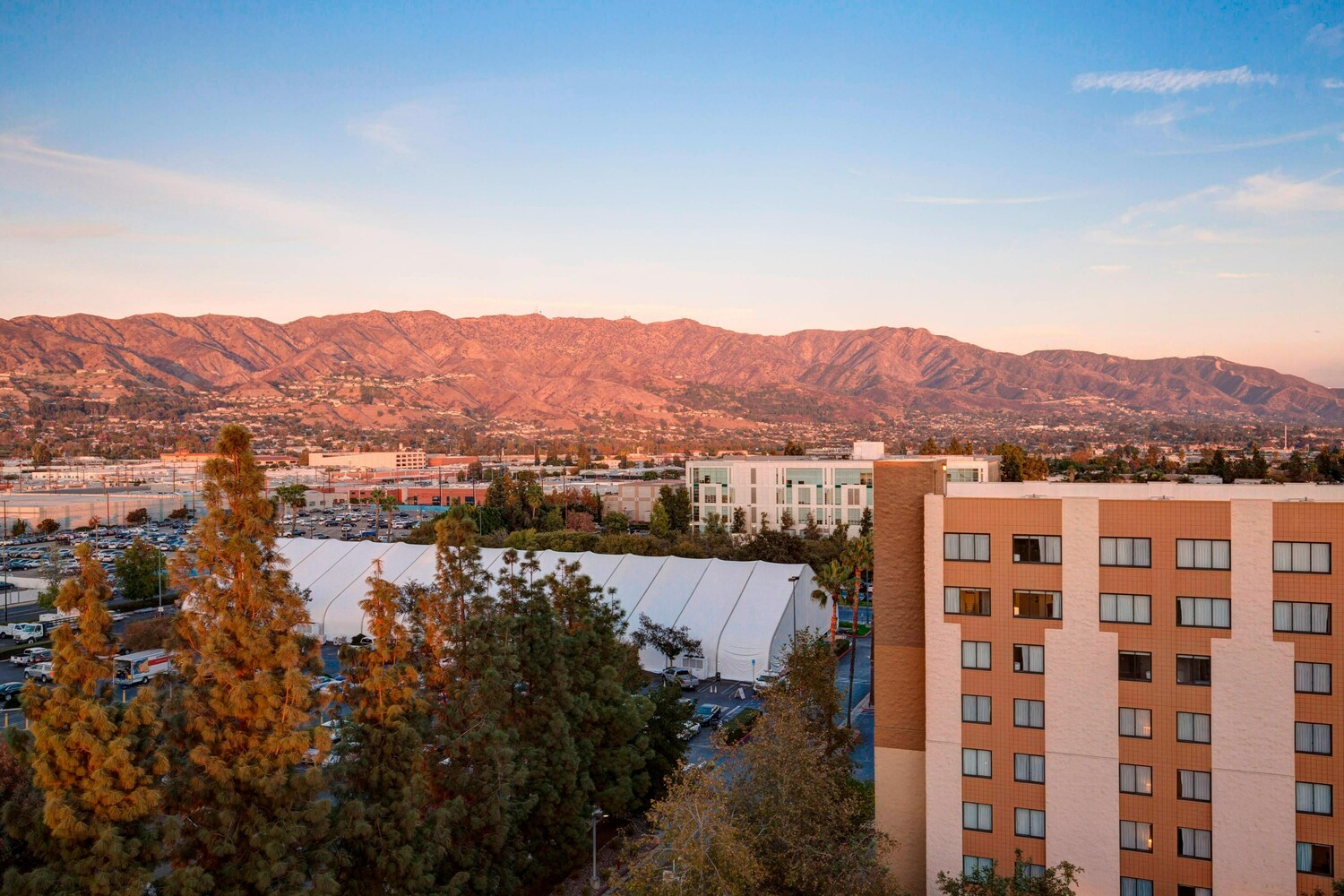 Education
combination of education, training or experience that provides the required knowledge, skills and
abilities necessary to perform the functions of the job.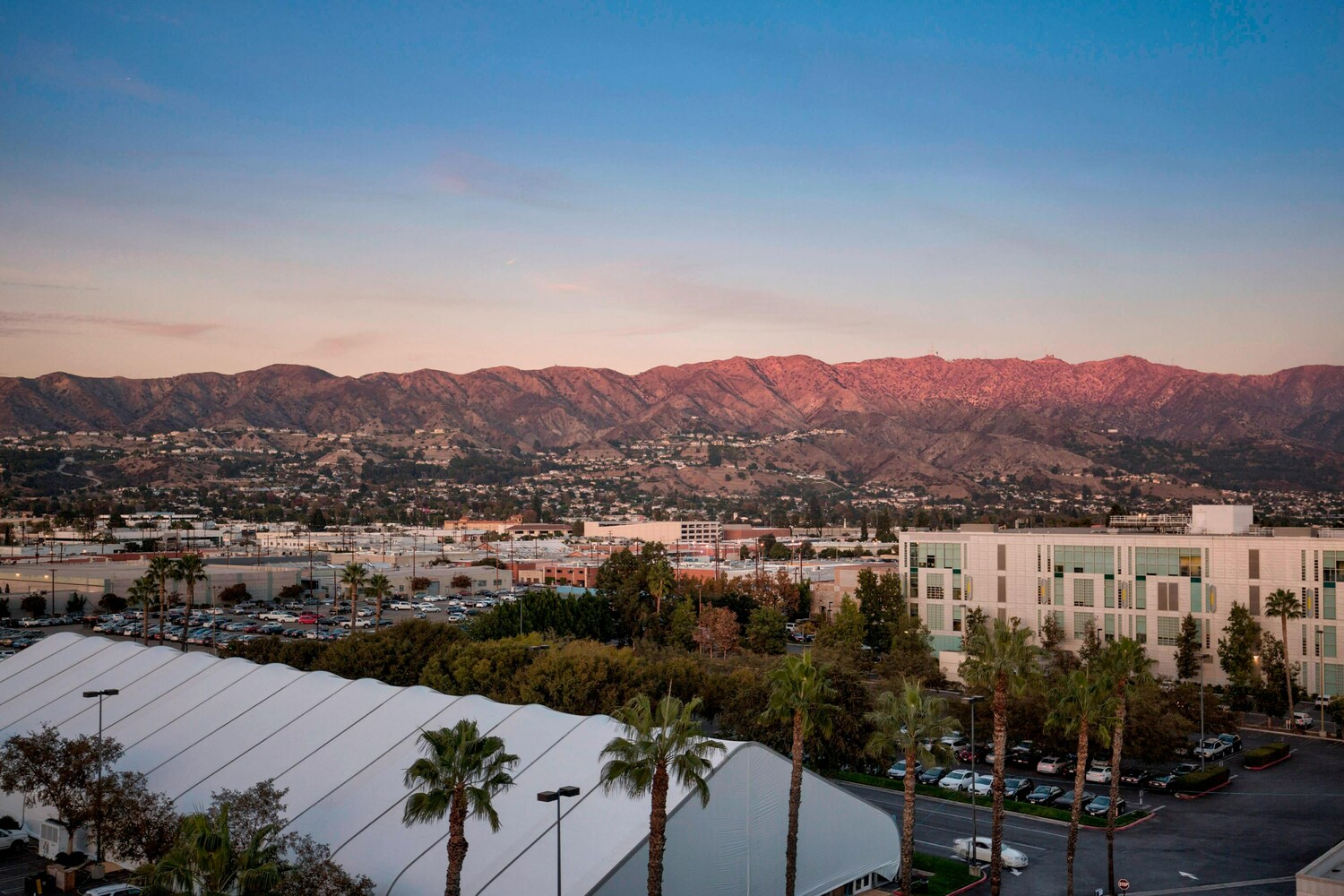 Experience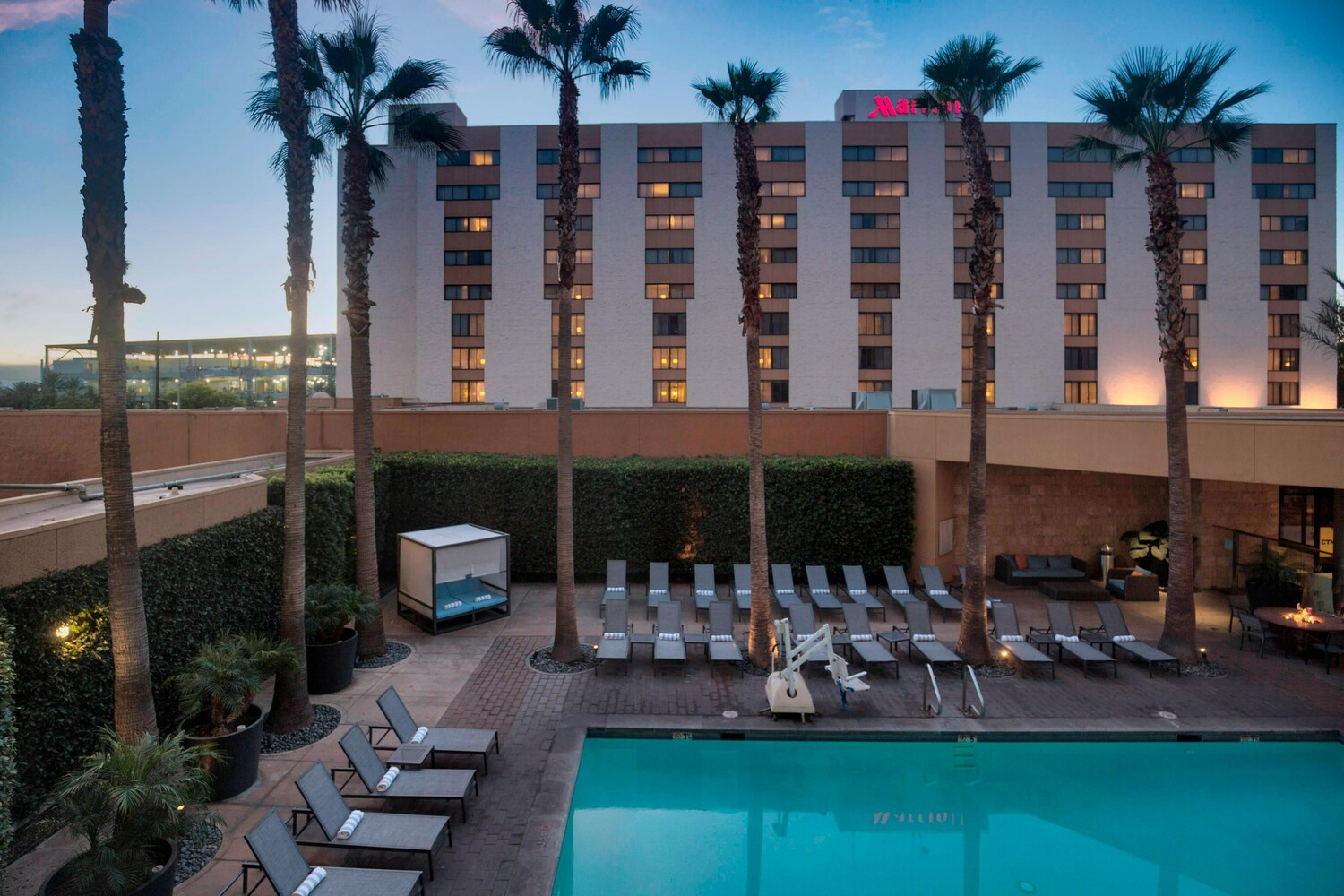 Licenses Or Certificates
appearance (specific standards available).
Other:
Los Angeles Marriott Burbank Airport
488 Room Hotel
Experience our Burbank hotel near Universal® and Hollywood
The Los Angeles Marriott Burbank Airport is ready to roll out the red carpet for you, with 4-star hotel amenities and a wonderful location. Whether you're in Burbank for work or to explore Universal Studios®, the Hollywood Walk of Fame and Warner Bros. Studios, we'll make you feel at home, with spacious accommodations and a commitment to friendly service. Savor creative cuisine and delicious drinks at E.D.B., our outdoor restaurant, or enjoy a meal at Daily Grill and a cup of Starbucks® coffee at Media Lounge. Elsewhere at the hotel, you can challenge yourself to a workout at the fitness center, or take a dip in one of our two outdoor pools, located at the East and West Towers. Relax by the fire pit, or snooze in one of our shaded cabanas. With over 45,000 square feet of versatile space, our hotel is one of Burbank's premier destinations for meetings and events. And our complimentary airport shuttle service makes travel stress-free. Plan your visit to the 4-star Los Angeles Marriott Burbank Airport today.
---