Posted November 30, 2022
Housekeeping House Person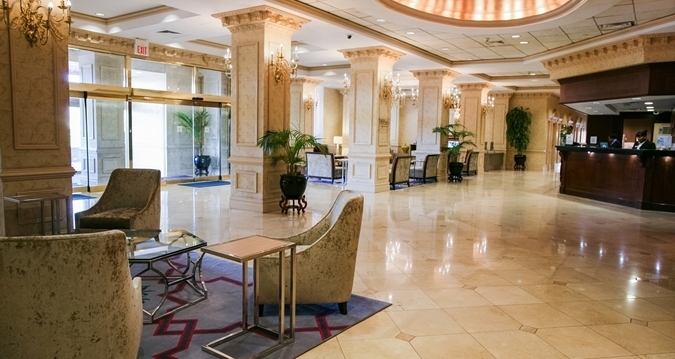 Job Overview
Ensure cleanliness of guest floor corridors, foyers, stairwells, and public vending areas, and assists room attendants in order to maintain high standards of quality.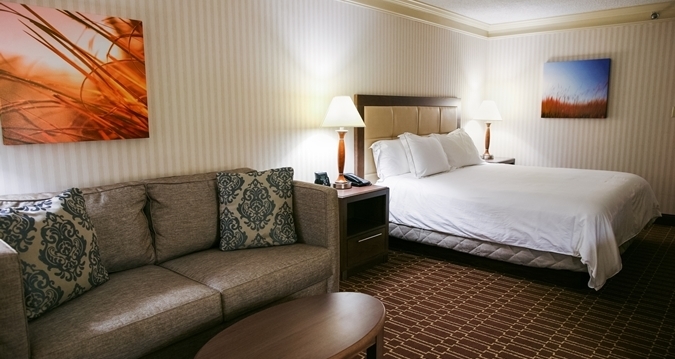 Responsibilities And Duties
Clean and remove spots from corridor walls and door. Polish and clean mirrors, room numbers on guest room doors, and elevator doors.
Vacuum, sweep, and/or mop hallways, stairwells, vending areas, and foyers.
Assist carpet cleaner with relocation of furniture. Respond to guest questions. Provide guest assistance, directions, and information as requested.
The individual must possess the following knowledge, skills and abilities and be able to explain and demonstrate that he or she can perform the essential functions of the job, with or without reasonable accommodation.
Ability to lift, bend, stoop, walk, push or pull heavy equipment, and stand for extended periods of time. Lifting may include equipment or furniture weighing up to lbs.
Basic ability to comprehend the English language sufficient to understand and communicate information for reasons such as safety and security; for example, product safety labels and emergency instructions.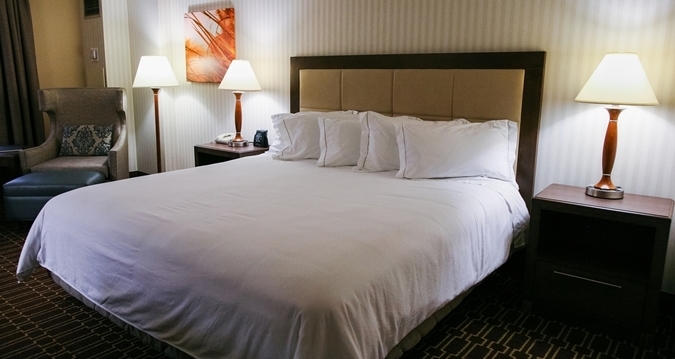 Qualifications
Hilton Jackson
278 Room Hotel
Luxury Accomodations in Jackson
The Hilton Jackson hotel offers classic elegance and exemplary customer service in the heart of Mississippi. Conveniently located at Interstate 55 and County Line Road, the hotel is just 13 miles from the Jackson-Evers International Airport. Corporate guests will appreciate the hotels proximity to many businesses and corporations, as well as the 24-hour business center.
---