Posted November 30, 2022
Night Audit
Part-time
Job Overview: Balance room, restaurant and bar daily work. Post and balance charges and settlements in a timely and efficient manner. Maintain files and reset the systems for next day operations.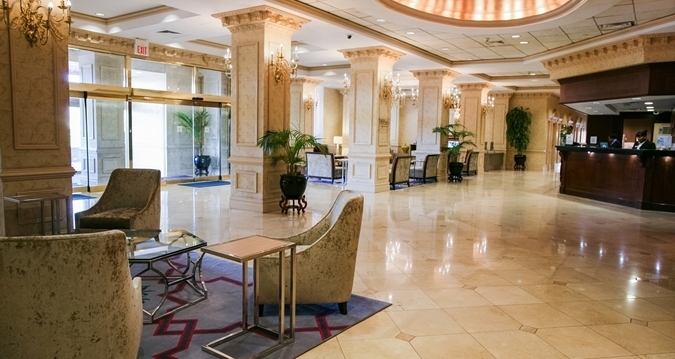 Responsibilities And Duties
Prepare daily Restaurant Revenue Report data by auditing Micros tapes/journals to breakdown revenue, covers, waiters' fees, tips paid out and settlements by type and cashier.
Run audit reports/journals from the mainframe, the Micros computer, and the system for automated credit cards.
Ensure all necessary copies of documents/back-up and reports of daily work are distributed to the proper person (i.e. A/R, A/P, and Payroll).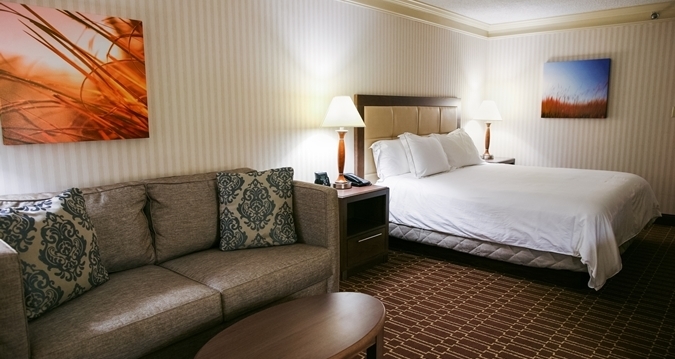 Specific Job Knowledge And Skills
The individual must possess the following knowledge, skills and abilities and be able to explain and demonstrate that he or she can perform the essential functions of the job, with or without reasonable accommodation.
Knowledge of accounting operations to include all aspects such as accounts receivable, accounts payable, etc.
Ability to effectively deal with guest and employee concerns in a friendly and positive manner. This involves listening to the nature of concern, demonstrating empathy with the customer and providing positive and proactive solutions.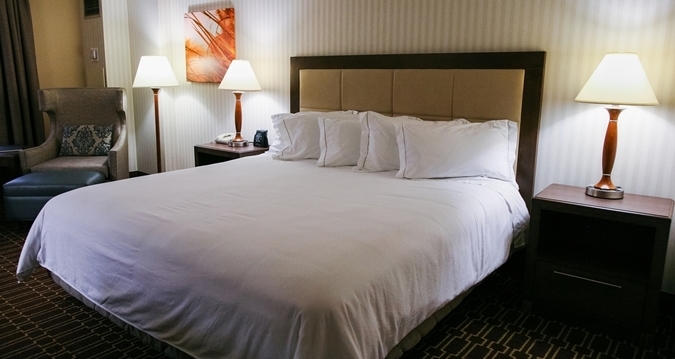 Working Conditions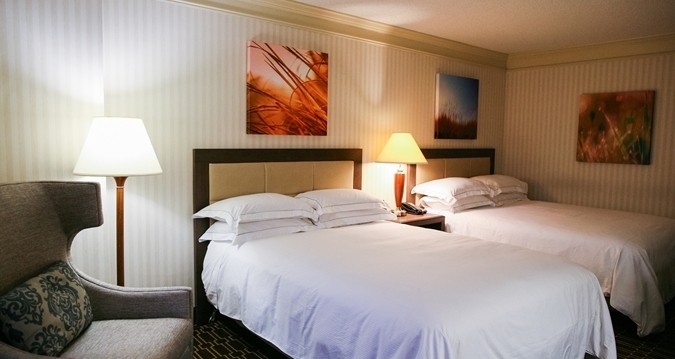 Physical Demands
Sedentary work: Exerting up to 10 pounds of force occasionally (occasionally: activity or condition exists up to 1/3 of the time), and/or a negligible amount of force frequently (Frequently: activity or condition exists from 1/3 to 2/3 of the time), to lift, carry, push, or pull, or otherwise move objects, including the human body. Sedentary work involves sitting most of the time, but may involve walking or standing for brief periods of time. Jobs are sedentary if walking and standing are required only occasionally and all other sedentary criteria are met.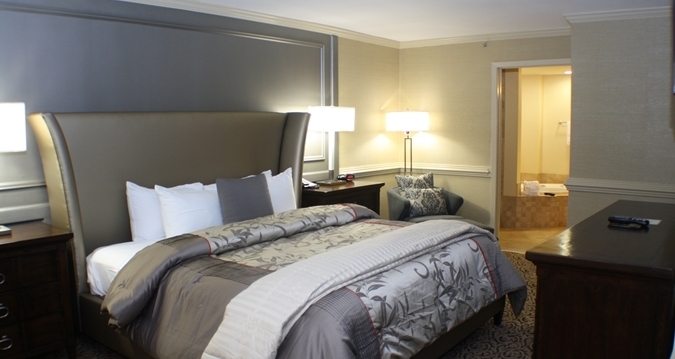 Environmental Conditions
Inside: Protection from weather conditions but not necessarily from temperature changes. A job is considered "inside" if the worker spends approximately 75 percent or more of the time inside.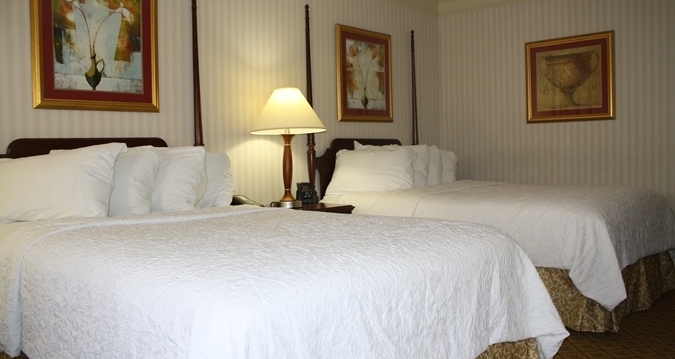 Other Expectations
Regular attendance in conformance with the standards, which may be established from time to time, is essential to the successful performance of this position.
Due to the cyclical nature of the hospitality industry, associates may be required to work varying schedules to reflect the business needs of the hotel. This includes nights, weekends and/or holidays.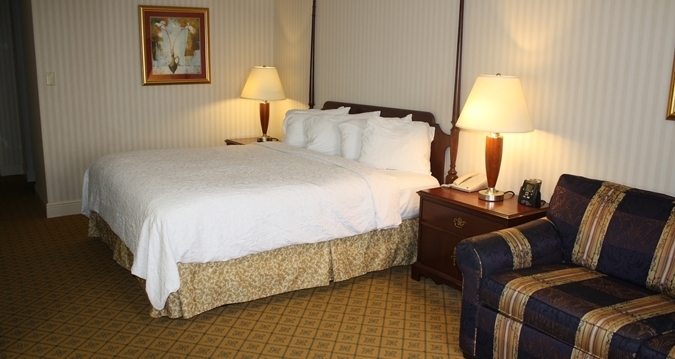 Qualifications
Any combination of education and experience equivalent to graduation from high school or any other combination of education, training or experience that provides the required knowledge, skills and abilities necessary to perform the functions of the job.
Hilton Jackson
278 Room Hotel
Luxury Accomodations in Jackson
The Hilton Jackson hotel offers classic elegance and exemplary customer service in the heart of Mississippi. Conveniently located at Interstate 55 and County Line Road, the hotel is just 13 miles from the Jackson-Evers International Airport. Corporate guests will appreciate the hotels proximity to many businesses and corporations, as well as the 24-hour business center.
---