Posted November 30, 2022
Bell Person
Job Overview: Escort arriving and departing guests in a friendly, courteous manner to and from their accommodations, transporting their luggage. Acquaint each guest with room and features.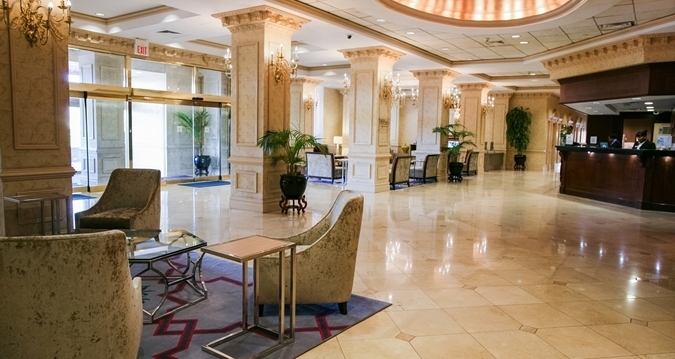 Responsibilities And Duties
Retrieve guest items from cars, busses, vans and carts. Grasp, lift, carry and/or load luggage and packages weighing up to lbs. onto a bell cart to transport items throughout hotel to designated room. Navigate bell cart through public areas, guest room corridors and to elevators.
Listen and respond to guest inquiries using a positive, clear speaking voice. Answer questions and offer assistance giving accurate information regarding outlet hours, other hotel services, directions to local attractions or function rooms, car rentals, airline shuttle service, etc.
Deliver morning newspapers, Checkout packets, mail, packages, faxes, etc. to specific guest rooms.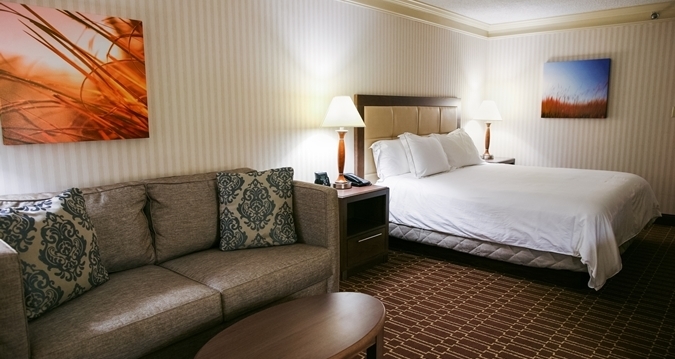 Specific Job Knowledge And Skills
The individual must possess the following knowledge, skills and abilities and be able to explain and demonstrate that he or she can perform the essential functions of the job, with or without reasonable accommodation.
Ability to effectively deal with internal and external customers, some of whom will require high levels of patience, tact and diplomacy to defuse anger and collect accurate information.
Ability to grasp, lift and/or carry or otherwise move packages, boxes and luggage up to lbs. continuously throughout shift.
Ability to perform tasks requiring bending, stooping, kneeling, and walking significant distances on property.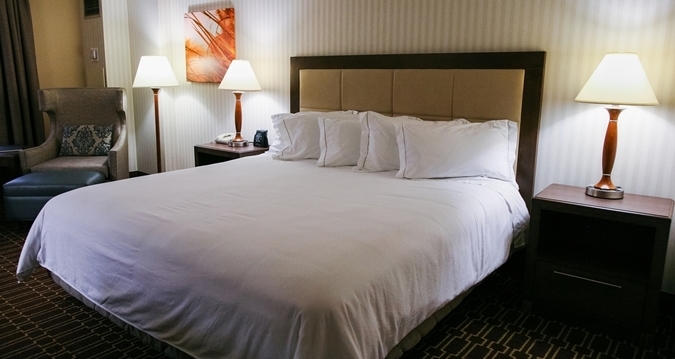 Other Expectations
Regular attendance in conformance with the standards, which may be established from time to time, is essential to the successful performance of this position.
Due to the cyclical nature of the hospitality industry, associates may be required to work varying schedules to reflect the business needs of the hotel. This includes nights, weekends and/or holidays.
Hilton Jackson
278 Room Hotel
Luxury Accomodations in Jackson
The Hilton Jackson hotel offers classic elegance and exemplary customer service in the heart of Mississippi. Conveniently located at Interstate 55 and County Line Road, the hotel is just 13 miles from the Jackson-Evers International Airport. Corporate guests will appreciate the hotels proximity to many businesses and corporations, as well as the 24-hour business center.
---