Posted November 30, 2022
Bartender
The Hilton Jackson located in Jackson, Mississippi is seeking a disciplined, responsible and customer service driven Bartender to join their team! The Hilton Jackson is conveniently located in the business district with a variety of shops and restaurants within a quick half-mile walk. In addition to being surrounded by entertainment, the 276-room Hilton Jackson itself boasts close to 20,000 sq. ft. of event space and three restaurants/bars on-site, including the delicious and popular Drago's Seafood which offers New Orleans inspired cuisine.
Job Overview: To serve beverages and/or food to the guests in a friendly, courteous and timely manner, resulting in guest satisfaction. Also, to prepare beverages for other servers to supply to guests, and act as cashier for the lounge.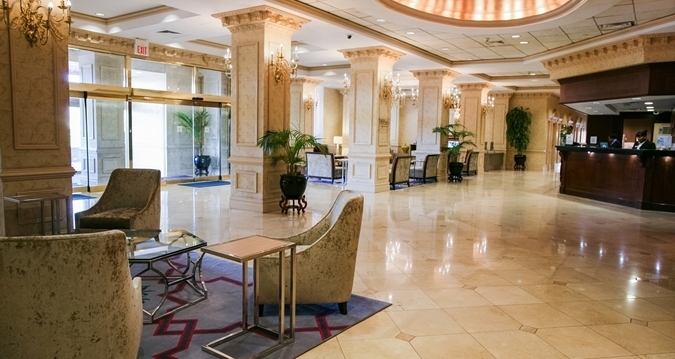 Responsibilities And Duties
Maintains proper and adequate set-up of the bar daily. This includes requisitioning and stocking of all beer, wine, spirits, paper products, straws and stirrers, condiments and produce based on projections from the daily functions sheet
Responsible for maintaining stock, cutting, and storing of all fresh fruit and vegetable garnishes, juices and other perishables daily to ensure product quality.
Greets guests in a courteous and friendly manner, promotes and documents orders for drinks. Mixes, garnishes and presents drinks using standard ingredient recipes and practicing prudent portion control.
Receives cash from guests, makes change needed, verifies validity of charges, records charges, and ensures vouchers are properly executed, in order to balance all moneys.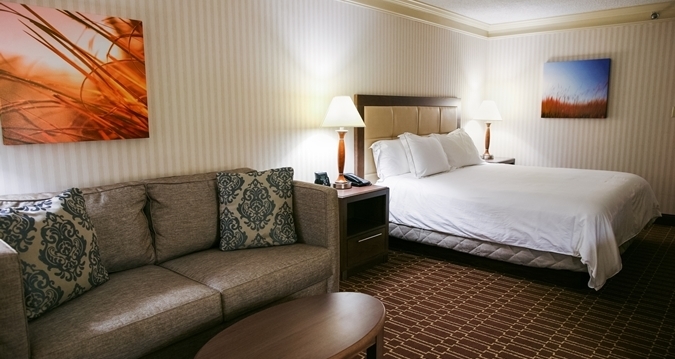 Specific Job Knowledge And Skills
The individual must possess the following knowledge, skills and abilities and be able to explain and demonstrate that he or she can perform the essential functions of the job, with or without reasonable accommodation.
Basic mathematical skills necessary to operate a cash register, make change, total guest checks, count total bank, prepare cash drops, total all other charges, and understand portion sizes.
Sufficient manual dexterity in hands in order to use a knife to make garnish, pick up glassware and bottles, scoop ice, mix drinks, and reach overhead to retrieve stock.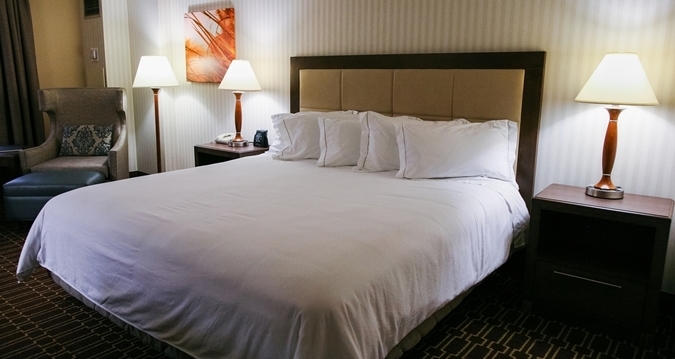 Other Expectations
Regular attendance in conformance with the standards, which may be established from time to time, is essential to the successful performance of this position.
Due to the cyclical nature of the hospitality industry, associates may be required to work varying schedules to reflect the business needs of the hotel. This includes nights, weekends and/or holidays.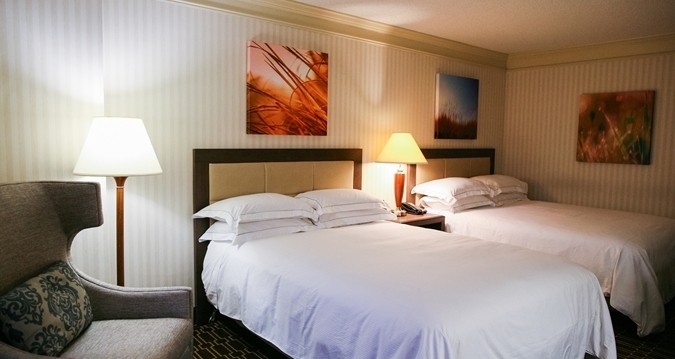 Qualifications
Any combination of education and experience equivalent to graduation from high school or any other combination of education, training or experience that provides the required knowledge, skills and abilities.
Hilton Jackson
278 Room Hotel
Luxury Accomodations in Jackson
The Hilton Jackson hotel offers classic elegance and exemplary customer service in the heart of Mississippi. Conveniently located at Interstate 55 and County Line Road, the hotel is just 13 miles from the Jackson-Evers International Airport. Corporate guests will appreciate the hotels proximity to many businesses and corporations, as well as the 24-hour business center.
---