Posted November 14, 2022
Dishwasher - Drago's
The Hilton Jackson located in Jackson, Mississippi is seeking a disciplined and hard working Dishwasher to join their team! The Hilton Jackson is conveniently located in the business district with a variety of shops and restaurants within a quick half-mile walk. In addition to being surrounded by entertainment, the 276-room Hilton Jackson itself boasts close to 20,000 sq. ft. of event space and three restaurants/bars on-site, including the delicious and popular Drago's Seafood which offers New Orleans inspired cuisine.
Job Overview: To ensure there are always clean dishes to serve the customer and clean cooking utensils to prepare the food.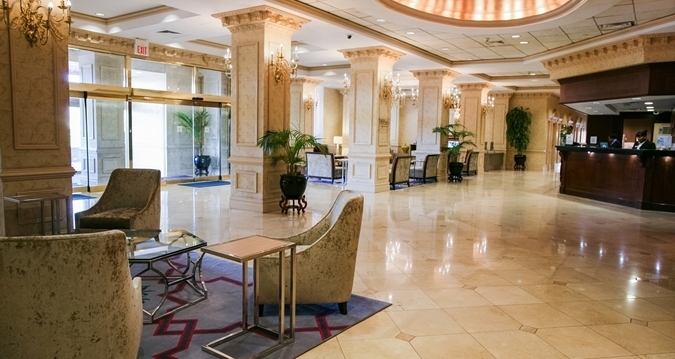 Responsibilities And Duties
o Wash cycle 160 degrees minimum
o Rinse cycle 180 degrees minimum
o Remove all floor mats to loading area
o Dump used grease into large tub in grease room
o Carry all trash to dumpster
o Wash out trash cans and scrub mats with hose in grease room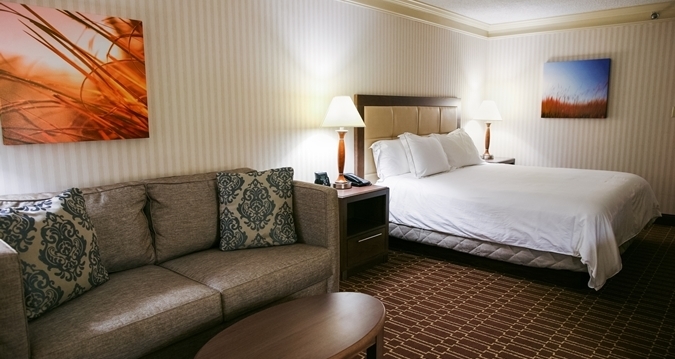 Specific Job Knowledge And Skills
The individual must possess the following knowledge, skills and abilities and be able to explain and
demonstrate that he or she can perform the essential functions of the job, with or without reasonable
accommodation.
written materials.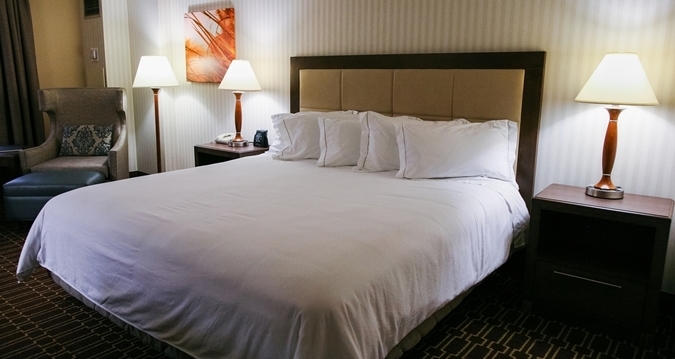 Other Expectations
is essential to the successful performance of this position.
schedules to reflect the business needs of the hotel. This includes nights, weekends and/or holidays.
available).
Protective Equipment (PPE) as determined by position and duties.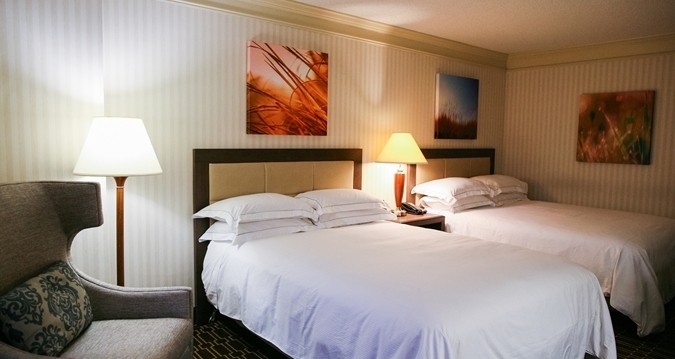 Working Conditions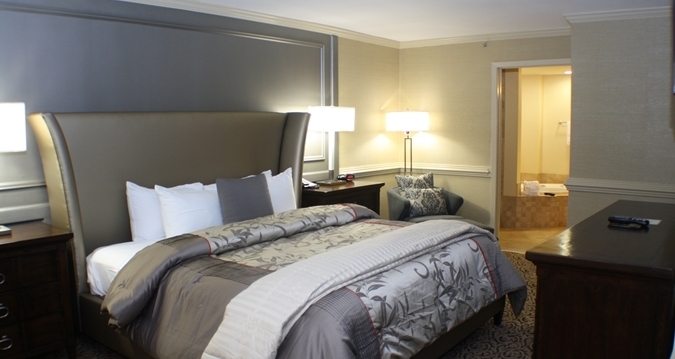 Physical Demands
The physical demands and work environment characteristics described here are representative of those
that must be met by an employee to successfully perform the essential functions of this job. Reasonable
accommodations may be made to enable individuals with disabilities to perform the essential functions.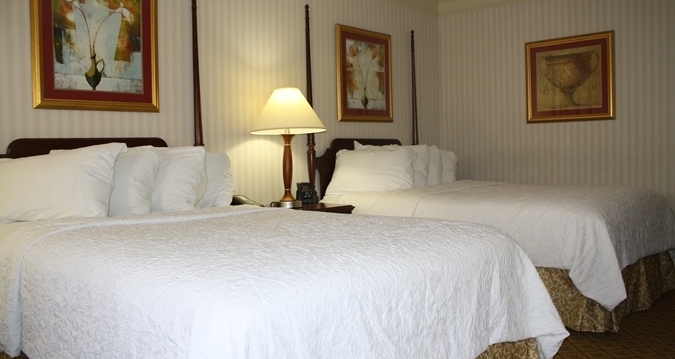 Qualifications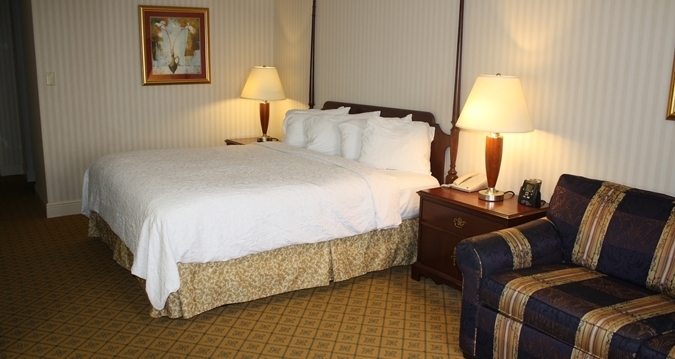 Education
Any combination of education and experience equivalent to graduation from high school or any
other combination of education, training or experience that provides the required knowledge of
skills and abilities.
Grooming:
All employees must maintain a neat, clean and well-groomed appearance (specific standards
available).
Other:
Additional language ability preferred.
Hilton Jackson
278 Room Hotel
Luxury Accomodations in Jackson
The Hilton Jackson hotel offers classic elegance and exemplary customer service in the heart of Mississippi. Conveniently located at Interstate 55 and County Line Road, the hotel is just 13 miles from the Jackson-Evers International Airport. Corporate guests will appreciate the hotels proximity to many businesses and corporations, as well as the 24-hour business center.
---