Posted November 14, 2022
Cook - Drago's
Come Join the Drago's Team - Home of the Charbroiled Oysters!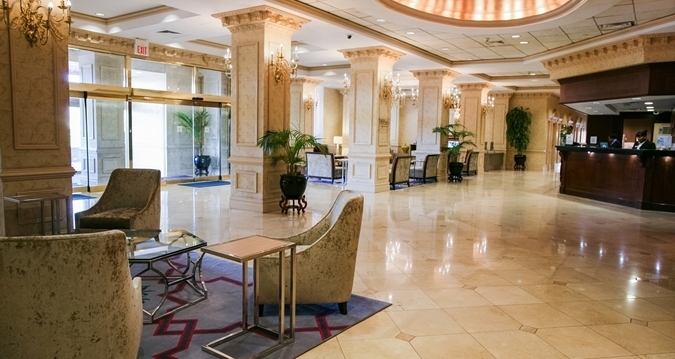 This Full Time Cook Will Conduct The Following Duties
Prepares all food items according to standard recipes and/or as specified on guest check.
Checks and controls the proper storage of product and portion control size.
Keeps all refrigeration, storage and working areas in clean and in proper working condition.
Prepares requisition for supplies and food items for production in the workstation. Reads and employs math skills to appropriately prepare items according to recipes.
Regular attendance in conformance with the standards, which may be established from time to time, is essential to the successful performance of this position.
Due to the cyclical nature of the hospitality industry, employees may be required to work varying schedules to reflect the business needs of the restaurant.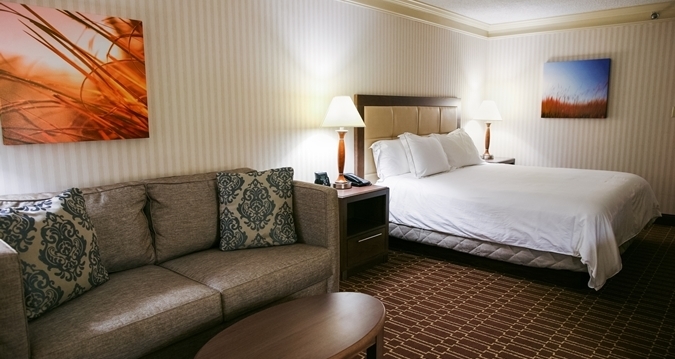 Supportive Functions
In addition to performance of the essential functions, this position may be required to perform a combination of the following supportive functions, with the percentage of time performing each function to be solely determined by the supervisor based upon the requirements of the restaurant.
Performs any general cleaning tasks using standard cleaning products as assigned by supervisor to adhere to health standards.
Keep floor dry and clean to avoid slip/fall accidents.
Perform other duties as requested, such as moving supplies and equipment, cleaning up unexpected spills.
The individual must possess the following knowledge, skills and abilities and be able to explain and demonstrate that he or she can perform the essential functions of the job, with or without reasonable accommodation.
Good working knowledge of the fundamentals of cooking.
Good working knowledge of accepted standards of sanitation.
Knowledge of operating all kitchen equipment, i.e. stoves, ovens, broilers, slicers, fryers, steamers, kettles, etc.
Basic mathematical skills necessary to understand recipes, measurements, requisition amounts and portion sizes.
Ability to read and write the English language in order to complete requisitions, read recipes and communicate with other employees.
Sufficient manual dexterity of hands in order to use all kitchen equipment, i.e. knives, spoons, spatulas, tongs, slicers, etc.
Ability to grasp, lift and/or carry, or otherwise, move or push goods on a hand cart/truck weighing a maximum of 200 lbs.
Ability to stand and work continuously in confined spaces.
Ability to perform duties within extreme temperature ranges.
Qualification Standards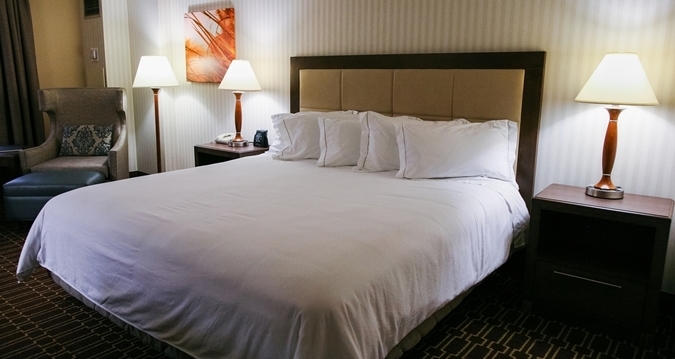 Education
Any combination of education training or experience that provides the required knowledge, skills and abilities. Culinary or Apprenticeship program preferred.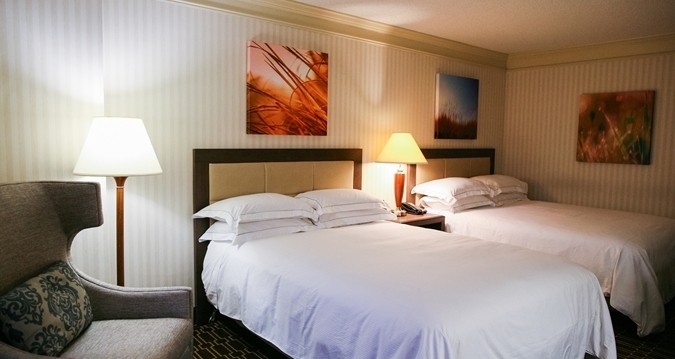 Experience
Cooking experience required.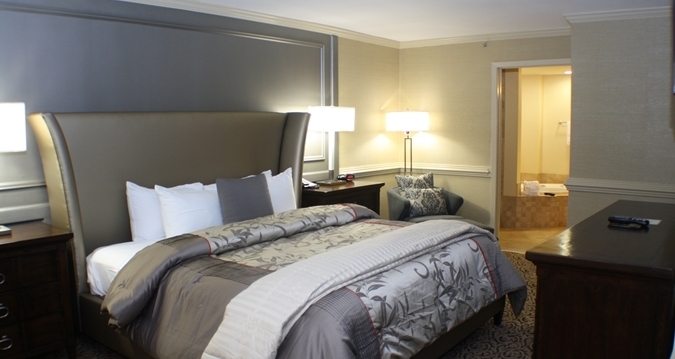 Licenses Or Certificates
Ability to obtain any government required licenses or certificates.
Grooming:
All employees must maintain a neat, clean and well-groomed appearance (specific standards available).
Other:
Additional language ability preferred.
EEO/AA/VEVRAA/ADA
Hilton Jackson
278 Room Hotel
Luxury Accomodations in Jackson
The Hilton Jackson hotel offers classic elegance and exemplary customer service in the heart of Mississippi. Conveniently located at Interstate 55 and County Line Road, the hotel is just 13 miles from the Jackson-Evers International Airport. Corporate guests will appreciate the hotels proximity to many businesses and corporations, as well as the 24-hour business center.
---