Posted November 14, 2022
Host Person - Drago's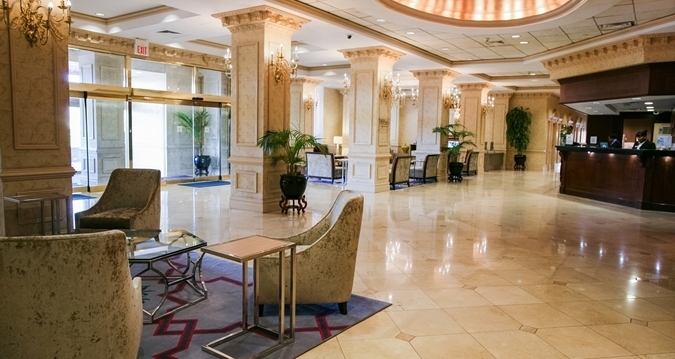 Principle Responsibilities & Position Purpose
Greet and escort guests to tables in the restaurant, monitoring the restaurant and all staff, maintaining a
courteous and efficient operation of the dining room to ensure guest satisfaction. Operate table
managements system and seating rotation chart accordingly, monitor flow of restaurant and communicate
with management to accurately quote wait times.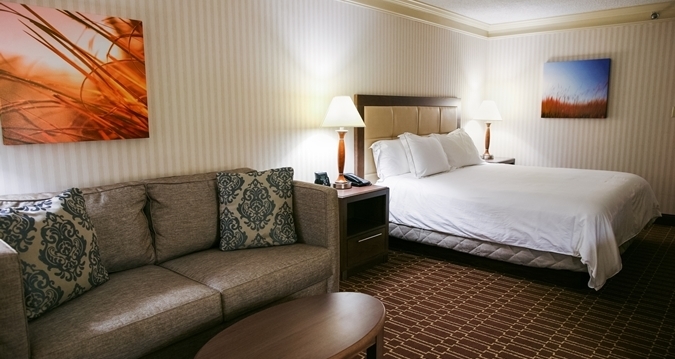 Example Of Duties
ESSENTIAL FUNCTIONS
Average
Percent
of Time
25 % Meet and greet guests as they arrive, escort them to their table and present menu.
Communicate to guests while seating to ensure proper welcome is given to the guests as they
are walked to their table. Remove additional plates and silverware and return to proper
stations.
20 in% pr Maintain proper set-up of dining room. Assign stations to service staff and assist management
with checking side work and closing duties for service and bus staff. Assists in pre bussing tables
to help bus person and server. Runs oysters from oyster bar.
15 % Read, maintain and make daily entries in log book to coordinate communication between shift
and management.
15 % Operate table management system and proper server rotation sheet. Ensure proper rotation and
seating is logged. Communicate flow of seating to management and accurately quote waite
times.
10 % Receive, record, and make any necessary arrangements for large party reservations and
special functions in the restaurant.
10 % Perform opening and closing duties. Assist others with side work to include cleaning, stocking,
and rolling silverware.
SUPPORTIVE FUNCTIONS
In addition to performance of the essential functions, this position may be required to perform a combination of
the following supportive functions, with the percentage of time performing each function to be solely
determined by the supervisor based upon the particular requirements of the company.
 Perform other duties as requested by management/supervisor, such as carrying pitchers, coffee and/or tea
pots throughout outlet, refilling guests' cups as requested, handing special guest requests, and ensuring guest
satisfaction.
 Assist buspersons to clear dirty table settings and prepare tables for resetting. promptly and consistently reset
all service ware as prescribed.
 Maintain an open line of communication between guests, management, and service staff.
 Attend required meetings/training sessions.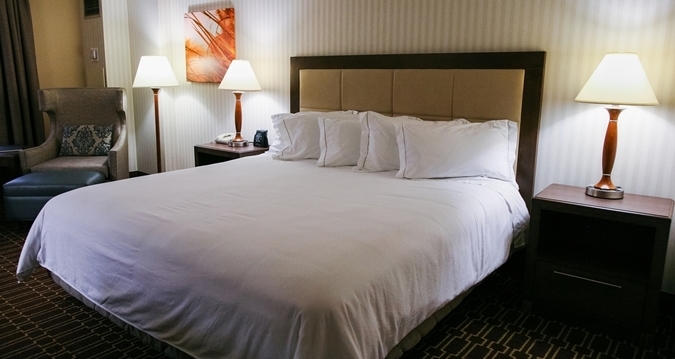 Physical Requirements
Frequency Key: Rare - up to 1 hour, Occasional - 1-3 hours, Frequent - 3-6 hours, Constant - 6-8 hours
Physical Activity Frequency
Sitting Rare
Walking, climbing stairs Constant
Crouching/Bending/Stooping Occasional
Reaching Occasional
Pushing/Pulling Occasional
Near Vision Constant
Far Vision Constant
Hearing Constant
Talking Constant
Lifting/Carrying( 40 lbs) Constant
Travel Rare
OTHER DUTIES
Regular attendance in conformance with the standards, which may be established by department from time to
time, is essential to the successful performance of this position.
SAFETY REQUIREMENTS
Personal Protective Equipment (PPE) may be required when performing work duties that may have the
potential of risk to your health or safety. The hotel will provide the required PPE. Team members will be
trained in the proper use and care of any assigned PPE. It is your responsibility to report defective, damaged
or lost PPE, or equipment that does not fit properly, to your Manager. Items required, but not provided by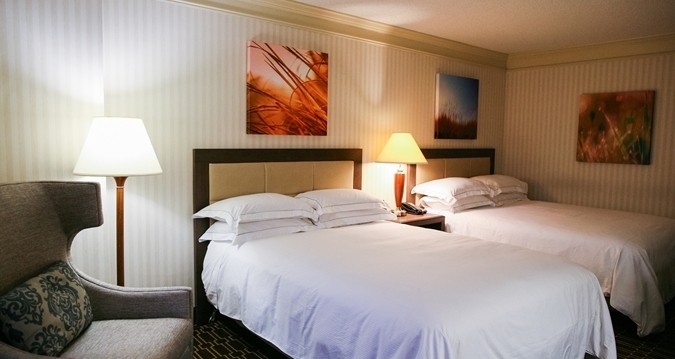 Management Are As Follows
 Black Slip Resistant Shoes
ORGANIZATIONAL RELATIONSHIPS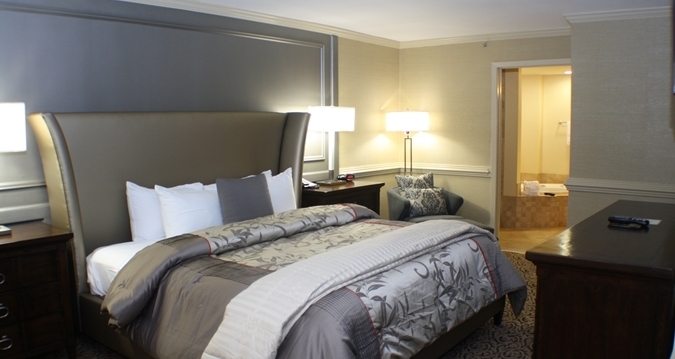 Positions Directly Reporting To This Position (Titles)
 None
SPECIFIC JOB KNOWLEDGE, SKILL AND ABILITY
The individual must possess the following knowledge, skills and abilities and be able to explain and
demonstrate that he or she can perform the essential functions of the job, with or without reasonable
accommodation.
 Knowledge of restaurant operations, to include appropriate staffing levels, service equipment, and guest
relations
 Ability to read the English language to fully comprehend guest requests, memos, reservations, promotional
materials, event orders, and similar written materials
 Ability to speak the English language sufficient to conduct small team member meetings to impart new
information.
 Ability to remember, recite, and promote the variety of menu items offered.
 Ability to move throughout a crowded room to seat guests.
 Ability to effectively deal with internal and external customers, some of whom will require high levels of
patience, tact, and diplomacy to defuse anger, collect accurate information, and resolve conflicts.
QUALIFICATION STANDARDS
EDUCATION
High school graduate or equivalent required.
EXPERIENCE
One (1) year of Host/Hostess experience preferred.
LICENSES OR CERTIFICATES
Ability to obtain any government required licenses or certificates
CPR Certification and/or First Aid training preferred.
GROOMING/UNIFORMS
All employees must maintain a neat, clean and well-groomed appearance. Specific uniform guidelines and/or
required articles of clothing will be explained to you as a part of the orientation process.
OTHER
Additional language ability preferred.
Hilton Jackson
278 Room Hotel
Luxury Accomodations in Jackson
The Hilton Jackson hotel offers classic elegance and exemplary customer service in the heart of Mississippi. Conveniently located at Interstate 55 and County Line Road, the hotel is just 13 miles from the Jackson-Evers International Airport. Corporate guests will appreciate the hotels proximity to many businesses and corporations, as well as the 24-hour business center.
---